Friday 10th of December 2021 04:06:24 AM
EU antitrust regulators said set to give OK for Microsoft's purchase of Nuance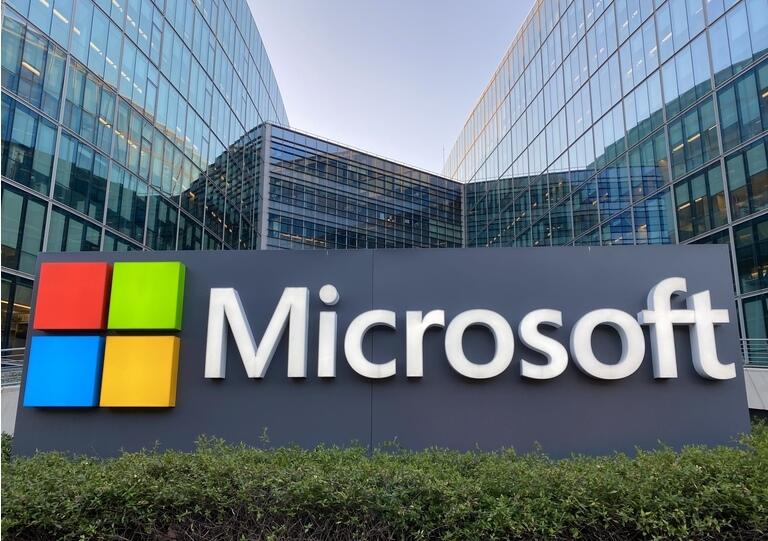 Jean-Luc Ichard/iStock Editorial via Getty Images
EU antitrust authorities are expected to give unconditional approval for Microsoft's (NASDAQ:MSFT) planned acquisition of Nuance Communications (NASDAQ:NUAN). Nuance gained 1% in premarket trading.
Microsoft is currently in talks with the UK antitrust authority ahead of a request for approval from that regulatory, according to a Reuters report.
The report comes after Microsoft (MSFT) filed with the European Commission for its planned purchase of Nuance (NUAN) last month. The European antitrust regulatory set a Dec. 21 deadline as provisional deadline for the deal.
The almost $20B acquisition received U.S. antitrust approval in June after the HSR waiting period expired.
NUAN
MSFT