Thursday 14th of April 2022 10:49:02 AM
Allogene Therapeutics opens new manufacturing site in California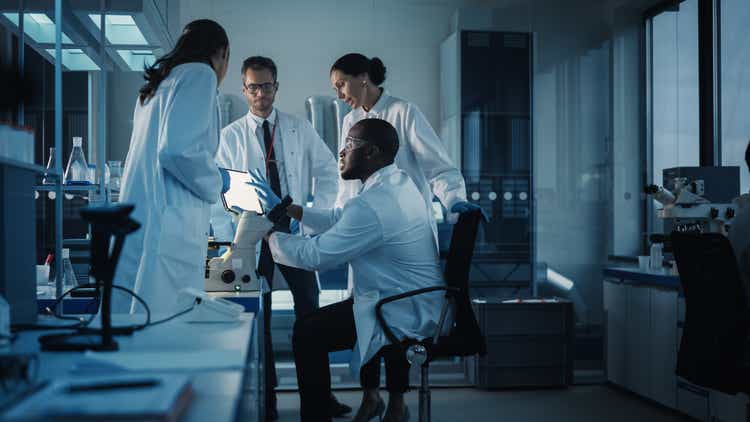 gorodenkoff/iStock via Getty Images
Allogene Therapeutics (NASDAQ:ALLO) unveiled its new manufacturing facility Cell Forge 1 located in Newark, California.
The company said the 136K-square-foot facility will support clinical trial and potential commercial production and worldwide distribution of allogeneic CAR T cell products for blood cancers and solid tumors.
"As we prepare for our first AlloCAR T pivotal trial in mid-2022, we will draw on the capabilities of this state-of-the-art facility to meet product demand while maintaining important quality controls," said Allogene's Chief Technical Officer Alison Moore.
The company said Cell Forge 1 is in proximity to its South San Francisco headquarters, allowing for close exchange among, manufacturing, research and corporate teams.