Wednesday 13th of April 2022 01:49:25 PM
S&P Global names Daniel Yergin vice chairman after IHS Markit merger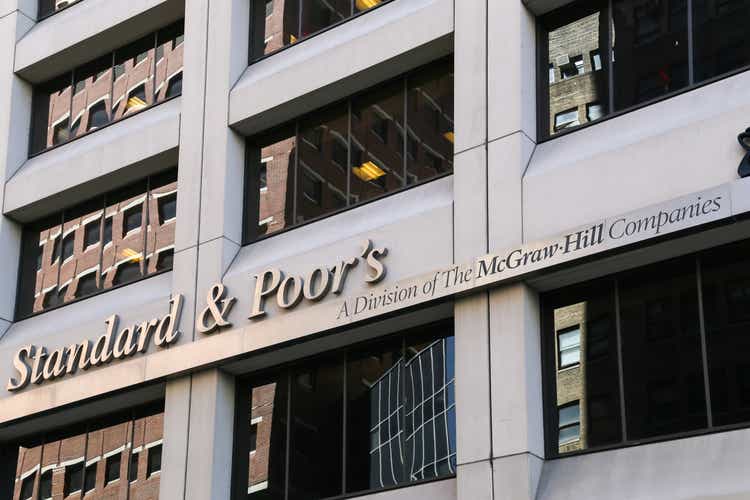 mixmotive/iStock Editorial via Getty Images
S&P Global (NYSE:SPGI) names Daniel Yergin vice chairman after the company completed its merger with IHS Markit. He'll serve as a member of SPGI's leadership team and report directly to President and CEO Doug Peterson.
Previously, Yergin was vice chairman of IHS Markit.
"Daniel Yergin's strong track record as an award-winning author and highly respected authority on energy, international politics and economics make him a tremendous addition to our leadership team," said Peterson.
Yergin's book "The Prize: The Epic Quest for Oil Money and Power" won the Pulitzer Prize and was a No. 1 New York Times best seller.
S&P Global (SPGI) and IHS Markit completed their merger on Feb. 28.
SPGI