Wednesday 13th of April 2022 09:04:38 AM
AbbVie down 6% following departure of president though presents buying opportunity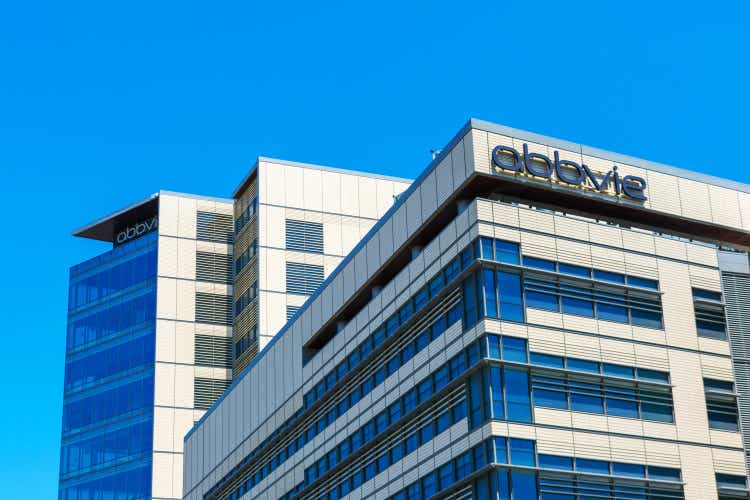 Michael Vi/iStock Editorial via Getty Images
The announcement earlier Wednesday of the upcoming resignation of AbbVie (NYSE:ABBV) Vice Chairman and President Michael Severino has sent the company's shares down 6%.
He is joining life sciences venture capital firm Flagship Pioneering as chief executive-partner.
In his current role, Severino is responsible for research and development and the corporate strategy office, according to AbbVie (ABBV).
He joined the company in 2014. Prior to AbbVie (ABBV), he was SVP, global development and chief medical officer, at Amgen (AMGN).
Despite Wednesday's decline, AbbVie has been on a roll lately. Year-to-date, shares are up ~16%.
Wells Fargo analyst Mohit Bansal wrote that the decline prompted by Severino's exit provides a buying opportunity for shares.
Read why Seeking Alpha contributor Envision Research says that AbbVie (ABBV) is a buy.
ABBV
AMGN