Thursday 7th of April 2022 12:38:30 PM
Life sciences companies drive healthcare stocks to lead S&P 500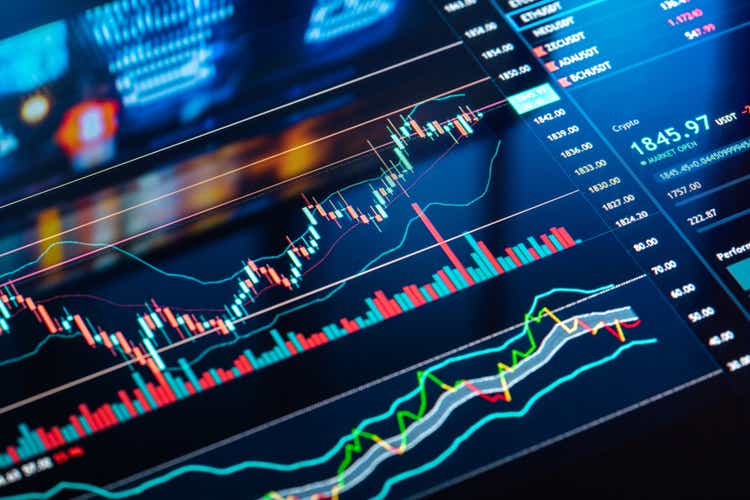 da-kuk/E+ via Getty Images
Health-care stocks are dominating the S&P 500 on Thursday led by life sciences companies and biotech firms as investors turn to safety amid market volatility.
Thermo Fisher Scientific (NYSE:TMO), Danaher (NYSE:DHR), Charles River Laboratories (CRL), Bio-Rad Laboratories (NYSE:RAD), Moderna (MRNA), Regeneron (REGN), Pfizer (PFE), Merck (MRK) and Bristol Myers Squibb (BMY) are among some of the notable gainers.
The S&P 500 (SPY) has lost ~1.5% so far this week while the Health Care Select Sector SPDR (NYSEARCA:XLV) has added ~4%.
Since reaching a trough in mid-October, health stocks have added more than ~13% while the broader market has only gained ~3%.
TMO
DHR
BIO
CRL
MRNA
REGN
PFE
MRK
BMY