Thursday 7th of April 2022 10:29:02 AM
Ericsson's Managed Services leader exits to take a CEO job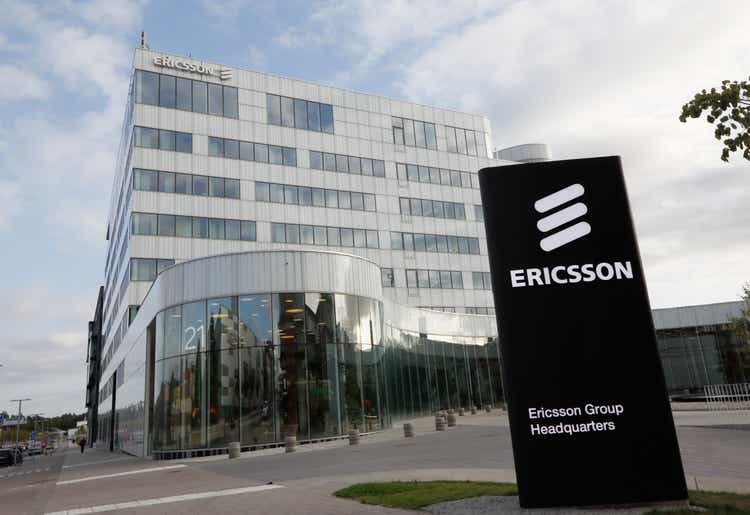 Roland Magnusson/iStock Editorial via Getty Images
Ericsson (ERIC +0.9%) has announced that Managed Services chief Peter Laurin is exiting, and he'll take over leadership of another company.
Laurin - Ericsson's senior VP and head of Business Area Managed Services - plans to pursue opportunities outside the company, Ericsson said Thursday; that means taking on the job of CEO of Piab, a player in production process automation.
He had joined Ericsson in 2001 and served on Ericsson's central Executive Team since 2017.
"Peter has been instrumental in turning around and transforming our Managed Services business and successfully led Ericsson's digitalization and IT journey," Ericsson CEO Börje Ekholm says.
The company will name a successor to the position later.
ERIC