Wednesday 6th of April 2022 08:48:32 AM
GlaxoSmithKline suspends shipments of supplements, vitamins to Russia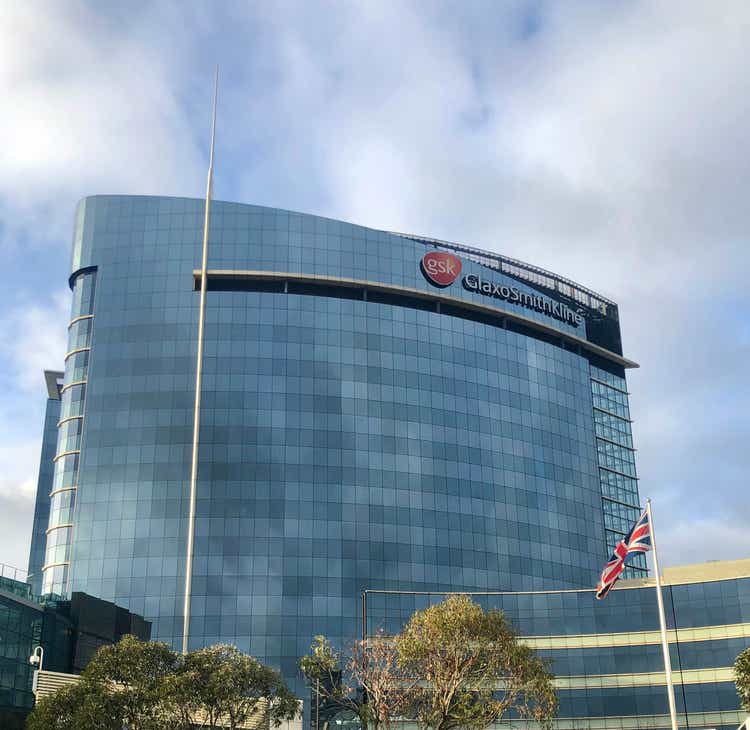 Tati Campelo/iStock Editorial via Getty Images
GlaxoSmithKline (NYSE:GSK) said that its consumer healthcare unit has stopped importing food supplements and vitamins to Russia in the wake of the country's invasion of Ukraine.
Drugs and essential medical supplies will still be provided to Russia.
GSK (GSK) has previously said it has stopped all advertising in Russia and has stopped entering into contracts with the Russian government or military.
GSK