Wednesday 6th of April 2022 04:09:47 AM
Intel suspends operations in Russia, calls for 'swift return to peace'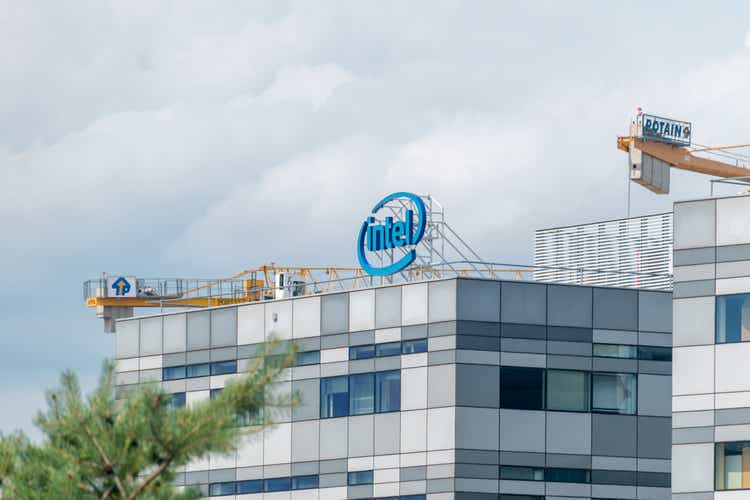 RobsonPL/iStock Editorial via Getty Images
Intel (NASDAQ:INTC) said late on Tuesday that it would become the latest company to suspend its operations or withdraw from Russia following its invasion of Ukraine.
"Intel continues to join the global community in condemning Russia's war against Ukraine and calling for a swift return to peace," the company said in a statement obtained by Reuters.
Intel (INTC) shares were lower in premarket trading on Wednesday, falling slightly more than 1% to $47.61.
The Santa Clara, California-based semiconductor giant joins a list that includes companies such as Apple (AAPL), Nike (NKE), Coca-Cola (KO) and many others.
On Monday, Intel and Lockheed Martin (LMT) signed an agreement to advance 5G-capable communications.
INTC
LMT
AAPL
NKE
KO