Monday 4th of April 2022 07:50:29 AM
Lockheed Martin and Intel sign agreement to advance 5G-ready communications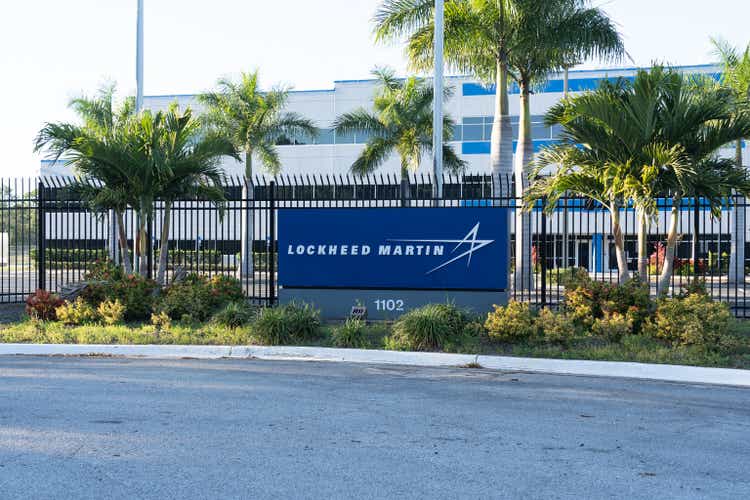 JHVEPhoto/iStock Editorial via Getty Images
Lockheed Martin (NYSE:LMT) and Intel (NASDAQ:INTC) are combining together for innovative 5G-capable solutions, enabling faster and more decisive actions for 21st century security.
"This collaboration between Intel and Lockheed Martin will help accelerate delivery of secure 5G.MIL solutions to achieve network effects for our customers that will enable prompt, data-driven decisions by military commanders across all operational domains," LMT executive commented.
Intel's proven 5G solutions are integrated into Lockheed Martin's 5G.MIL Hybrid Base Station, which acts as a multi-network gateway for ubiquitous communications between military personnel and current and emerging platforms such as satellites, aircraft, ships and ground vehicles.
INTC
LMT