Monday 4th of April 2022 06:12:25 AM
Acer gains on FDA's Breakthrough status for Edsivo in genetic disorder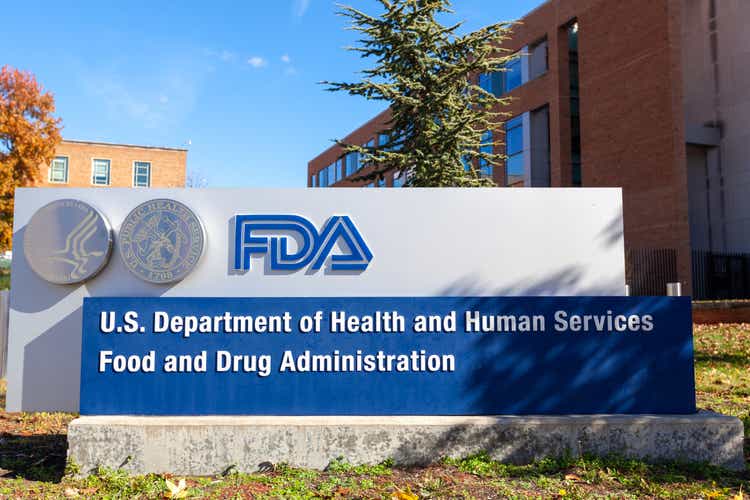 Grandbrothers/iStock Editorial via Getty Images
The clinical-stage pharma company, Acer Therapeutics (NASDAQ:ACER), has added ~27% in the pre-market Monday after announcing that the U.S. Food and Drug Administration (FDA) granted the Breakthrough Therapy designation for experimental therapy, celiprolol.
The Breakthrough designation for celiprolol covers its application as a treatment for COL3A1-positive vascular Ehlers-Danlos syndrome (vEDS), an inherited disorder characterized by mutations in the genes responsible for collagen.
FDA's Breakthrough Therapy designation is aimed at speeding up the development and review of treatments targeted at serious or life-threatening conditions. With all features of the designation, a developer can receive intensive regulatory guidance with potential eligibility for priority review from the FDA.
Acer (ACER) plans to start its pivotal Phase 3 DiSCOVER trial for the therapy in 2Q 2022, subject to an agreement with the FDA on the trial design. The U.S.-based study, involving approximately 150 COL3A1-positive vEDS patients, is likely to take nearly 3.5 years to complete.
With over 24% rise in value in the year so far, Acer (ACER) has managed to hold on to its Buy rating on Wall Street this year.
ACER