Monday 4th of April 2022 05:13:19 AM
AMD to acquire edge computing startup Pensando for ~$1.9B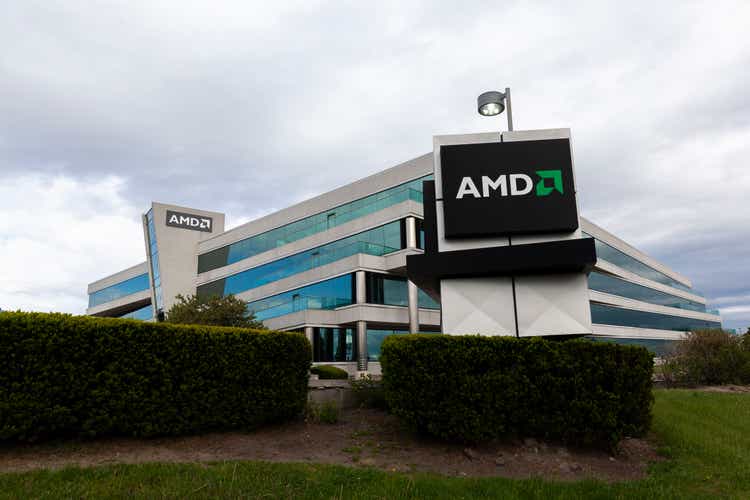 JHVEPhoto/iStock Editorial via Getty Images
AMD (NASDAQ:AMD) has agreed to acquire edge computing startup Pensando for ~$1.9B.
The transaction is conditional upon customary closing conditions including approval under the Hart-Scott-Rodino Antitrust Improvements Act of 1976. It is expected to close in Q222.
The deal will help expand AMD's data center solutions capabilities.
Pensando's distributed services platform comprises a high-performance, fully programmable packet processor and comprehensive software stack that accelerate networking, security, storage and other services for cloud, enterprise and edge applications. Its solutions are said to deliver between 8x and 13x greater performance compared to competitive solutions.
As part of the acquisition, Pensando CEO Prem Jain and the team will join AMD as part of the Data Center Solutions Group, led by AMD Senior Vice President and General Manager Forrest Norrod.
Commenting on the deal, AMD chair and CEO Lisa Su said, "Today, with our acquisition of Pensando, we add a leading distributed services platform to our high-performance CPU, GPU, FPGA and adaptive SoC portfolio. The Pensando team brings world-class expertise and a proven track record of innovation at the chip, software and platform level which expands our ability to offer leadership solutions for our cloud, enterprise and edge customers."
AMD