Thursday 31st of March 2022 06:48:44 AM
US Ecology gains after HSR waiting period for Republic Services deal expires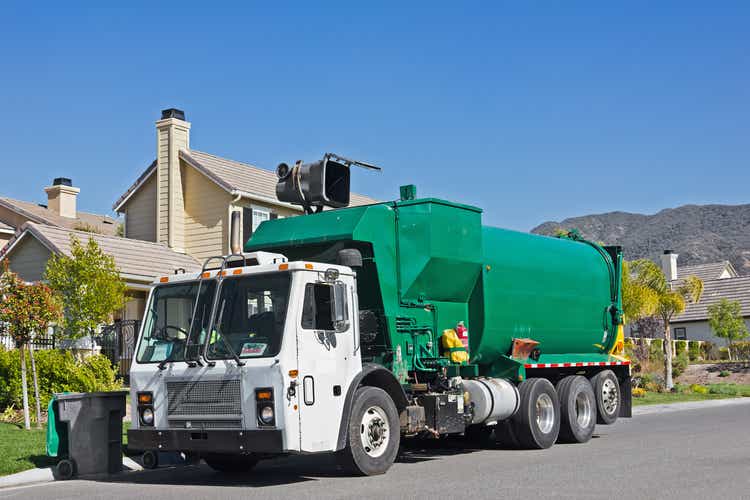 JohnnyH5/iStock via Getty Images
US Ecology (NASDAQ:ECOL) rose 1% after the HSR waiting period for the company's $48/share sale to Republic Services (NYSE:RSG) expired.
The deal is expected to close during Q2, subject to approval of  US Ecolog's (ECOL) holders and remaining closing conditions, according to a statement from the companies.
Republic Services (RSG)  agreed to buy US Ecology (ECOL) for $48/share last month. The deal comes after competitor Waste Management (WM) purchased Advanced Disposal Services for $4.6B in 2020.
Earlier this month, Clean Harbors (CLH) gains on report of potential interest from Waste Management.
ECOL
RSG
CLH
WM