Thursday 31st of March 2022 05:46:58 AM
Intel confirms acquisition of Israeli cloud service startup Granulate, terms not disclosed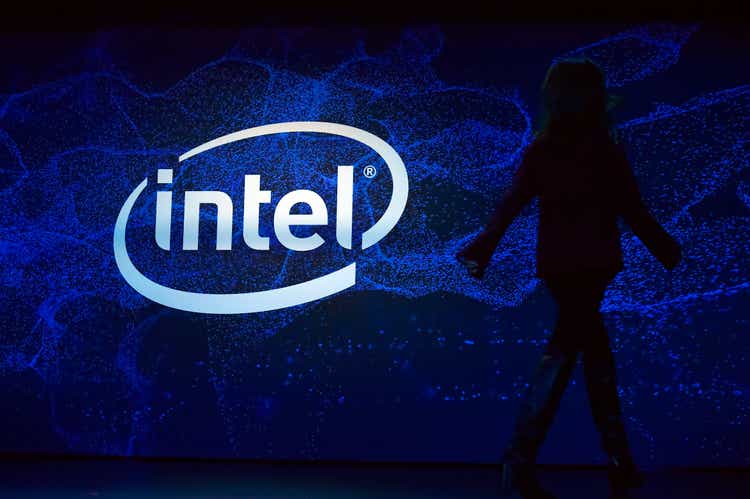 David Becker/Getty Images News
Intel Corporation (NASDAQ:INTC) has signed an agreement to acquire Granulate Cloud Solutions, an Israel-based developer of real-time continuous optimization software.
The acquisition of Granulate will help cloud and data center customers maximize compute workload performance and reduce infrastructure and cloud costs.
Deal terms are not being disclosed.
The transaction is expected to close in the second quarter of 2022.
Upon closing, Granulate's approximately 120 employees will join Intel's Datacenter and AI business unit.
Shares +0.08% premarket.
Previously: Intel to buy Israeli cloud service startup Granulate for $650M (March 23)
Check the latest analysis on stock here.
INTC