Wednesday 30th of March 2022 10:10:27 AM
DoJ investigating alleged counterfeit Gilead, J&J, GSK HIV drugs - WSJ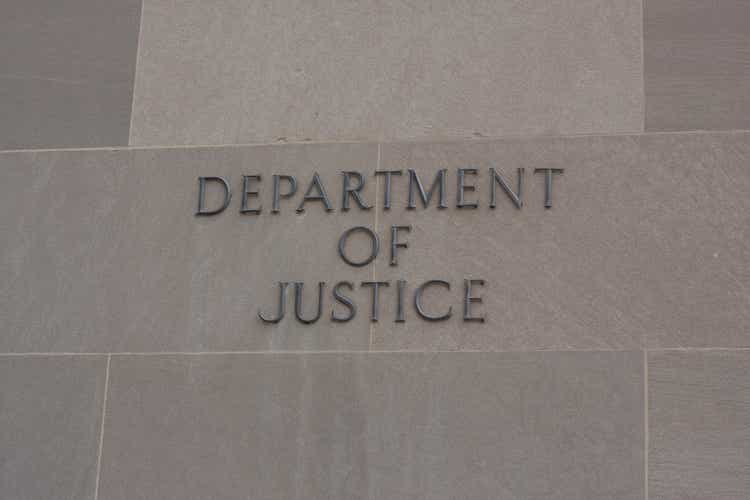 Gromit702/iStock via Getty Images
The U.S. Department of Justice has opened an investigation into an alleged prescription drug trafficking network that sold counterfeit and second-hand HIV drugs from Gilead Sciences (GILD -1.4%), Johnson & Johnson (JNJ +0.5%), and GlaxoSmithKline's (GSK +0.9%) division Viiv Healthcare, The Wall Street Journal reports.
The bogus drugs that were sold accounted for millions of dollars in sales.
Drugs included in the investigation are Gilead's (GILD -1.4%) Biktarvy and Johnson & Johnson's (JNJ +0.5%) Symntuza.
The newspaper reported that the counterfeit drugs circulating began at least as far back as August 2020.
In 2021 court documents filed by Gilead (GILD -1.4%), the company outlined the counterfeiting operation, including allegations that HIV meds were bought from patients and then resold on the black market with fake documents. The pills then made their way to wholesalers, then pharmacies, and ultimately, patients.
In January, Gilead (GILD -1.4%) alleged that criminal enterprises had sold more than $250M worth of its HIV drugs.
GSK
GILD
JNJ