Monday 28th of March 2022 02:28:46 AM
AstraZeneca's Evusheld gets approval in EU to prevent COVID-19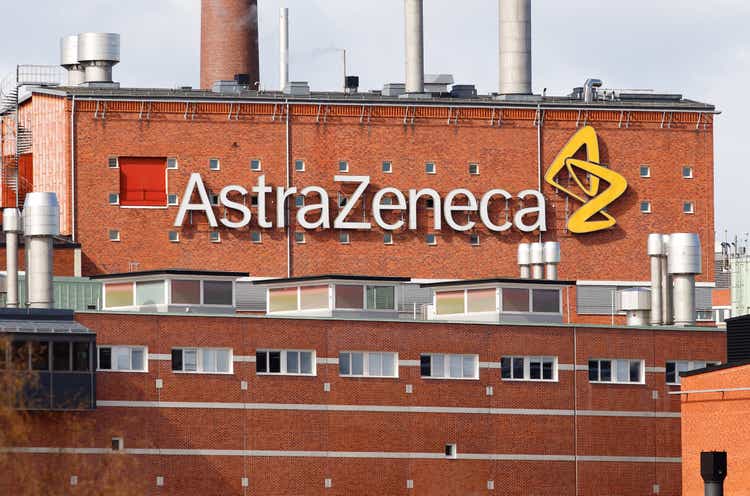 Roland Magnusson/iStock Editorial via Getty Images
The European Commission approved AstraZeneca's (NASDAQ:AZN) antibody cocktail Evusheld for preventing COVID-19 in people aged 12 years and older weighing at least 40 kg.
The approval follows the recommendation made by a panel of the European Medicines Agency last week.
The recommended dose of Evusheld in Europe is 150mg of tixagevimab and 150mg of cilgavimab, administered as two separate sequential intramuscular injections.
The approval was backed by data from a phase 3 trial, dubbed PROVENT, which showed a 77% reduction in the risk of developing symptomatic COVID-19 compared to placebo at the primary analysis and an 83% reduction at a six-month median analysis, with protection from the virus lasting at least six months.
Evusheld is already approved in the U.K. and U.S.
AZN