Thursday 24th of March 2022 01:34:36 AM
AstraZeneca's Imfinzi fails main goal of late-stage study in advanced cervical cancer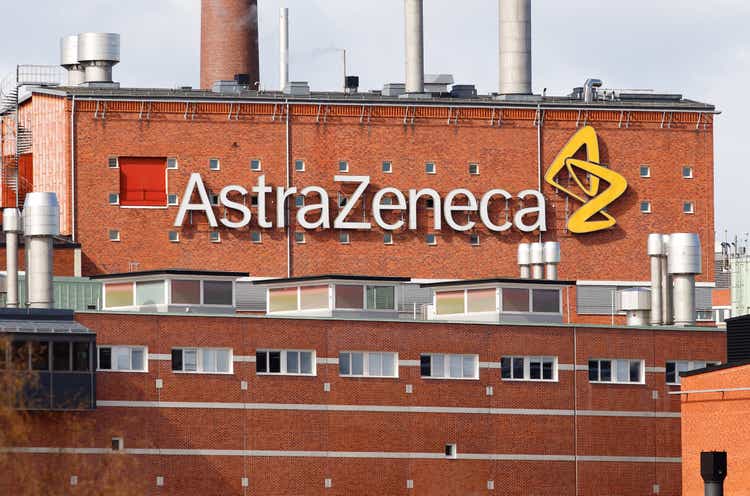 Roland Magnusson/iStock Editorial via Getty Images
AstraZeneca (NASDAQ:AZN) said a late stage study of its drug Imfinzi, along with chemoradiotherapy (CRT), did not meet the main goal of improving the chances of patients with locally advanced cervical cancer living without the disease getting worse, compared to CRT alone.
In the the phase 3 trial, dubbed CALLA, 770 patients with locally advanced cervical cancer were treated with standard-of-care CRT in combination with either a 1,500 mg fixed dose of Imfinzi or placebo.
The main goal was PFS (length of time a patient lives with a disease but it does not get worse) and key secondary endpoints included overall survival and safety and tolerability.
The British drugmaker said Imfinzi (durvalumab) with CRT did not achieve statistical significance in improving progression-free survival versus CRT alone.
The company added that the safety and tolerability in the trial were consistent between the two arms and no new unexpected safety findings were seen.
The company will present the data at a future medical meeting.
Imfinzi is approved to treat certain patients with non-small cell lung cancer.
AZN