Wednesday 23rd of March 2022 08:26:03 AM
AstraZeneca therapy to prevent COVID expected to get EMA OK this week - Reuters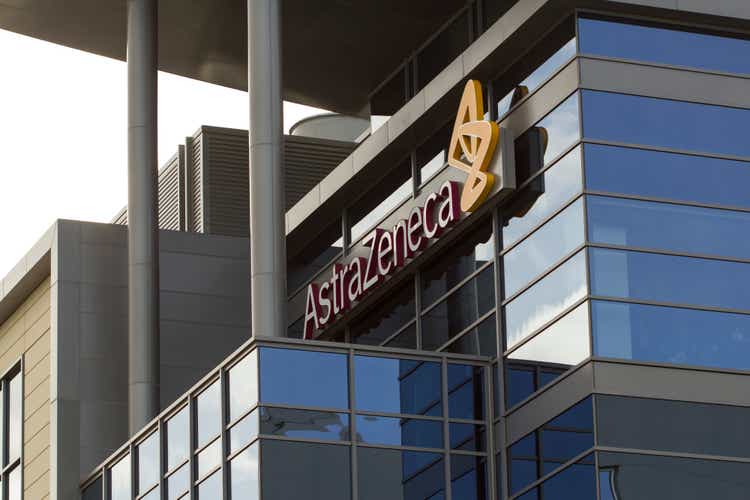 hapabapa/iStock Editorial via Getty Images
Evusheld, an antibody therapy from AstraZeneca (AZN +0.5%) for prevention of COVID-19, will likely be authorized by the European Medicines Agency ("EMA") this week, Reuters reports.
Evusheld is comprised of tixagevimab co-packaged with cilgavimab. It is intended for individuals whose immune system can't handle a COVID vaccine.
The agency's Committee for Medicinal Products for Human Use ("CHMP") is meeting March 21-24 and a discussion of Evusheld is on the agenda.
If the CHMP issues a positive opinion, the European Commission will still need to grant final authorization, though that is expected to happen quickly.
Evusheld is already authorized in the U.S. and UK.
Read why Seeking Alpha contributor Nathan Aisenstadt says AstraZeneca (AZN +0.5%) is a hold.
AZN