Monday 21st of March 2022 05:23:24 AM
AstraZeneca says antibody therapy neutralized Omicron subvariants in preclinical tests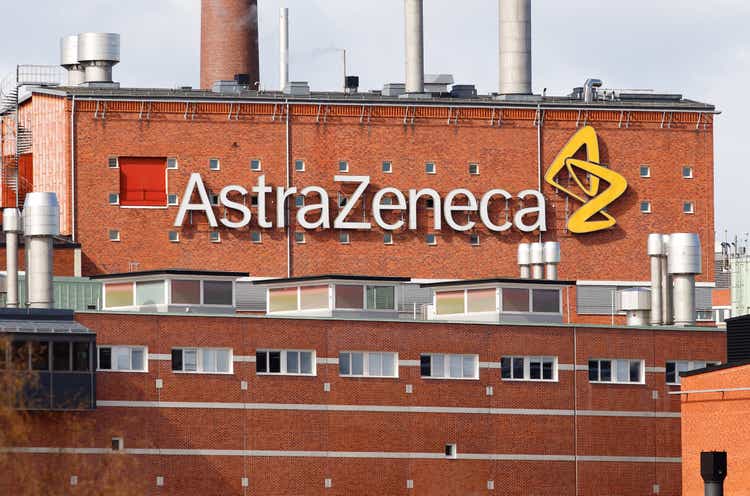 Roland Magnusson/iStock Editorial via Getty Images
COVID-19 antibody therapy, Evusheld developed by AstraZeneca (NASDAQ:AZN), has retained neutralizing activity against all Omicron subvariants including BA.2 subvariant tested in the pre-clinical studies involving mice.
In addition, the in-vivo data from the Omicron-infected mice showed that Evusheld led to a decline in viral burden and contained the inflammation of lungs affected by all three subvariants.
The study, results of which are yet to undergo peer review, was designed to evaluate Evusheld in pre-exposure prophylaxis (prevention) of COVID-19.
"The findings further support EVUSHELD as a potential important option to help protect vulnerable patients such as the immunocompromised who (FREEW) could face poor outcomes if they were to become infected with COVID-19," remarked John Perez, Astra's (AZN) Head of Late Development, Vaccines & Immune Therapies.
Evusheld a combination of antibodies, tixagevimab cilgavimab was cleared by the U.S. FDA in late-2021 for the prevention of COVID-19 in medically vulnerable individuals aged 12 years and older.
AZN