Saturday 19th of March 2022 01:00:56 PM
Bristol accuses AstraZeneca of violating Opdivo patents in lawsuit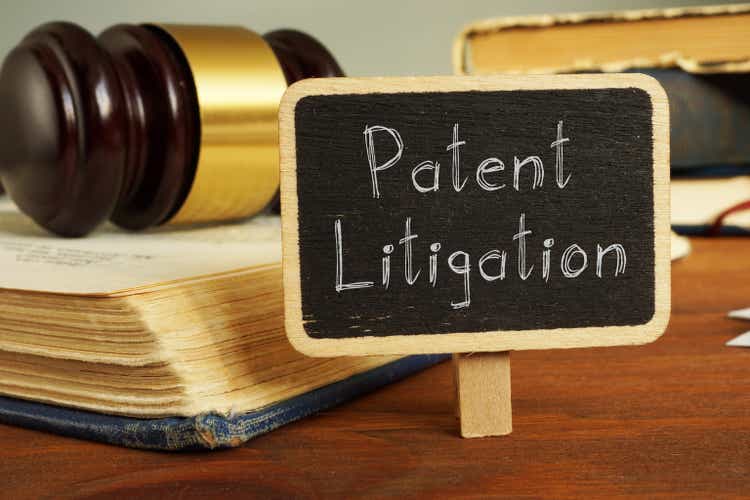 Andrii Dodonov/iStock via Getty Images
Bristol-Myers Squibb (NYSE:BMY) has filed a patent infringement lawsuit against AstraZeneca (NASDAQ:AZN) that argues that the U.K.-based pharma's cancer treatment Imfinzi (durvalumab) infringes on patents related to Opdivo (nivolumab).
The lawsuit was filed on Thursday in the U.S. District Court in Delaware.
Bristol alleges that Infinzi infringes on several Opdivo patents, including: Human Monoclonal Antibodies to Programmed Death Ligand 1 (PD-L1) ('505, '507 patent); and Cancer Immunotherapy by Disrupting PD-1/PD-L1 Signaling ('299 patent).
Opdivo is approved for many types of cancer, while Imfinzi is approved for small cell and non-small cell lung cancer.
Opdivo had 2021 sales of $~7.5B, while Imfinzi sales last year were ~$2.4B.
Read why Seeking Alpha contributor Cappuccino Finance says that Bristol (BMY) is a buy.
AZN
BMY