Thursday 17th of March 2022 02:52:57 AM
AbbVie Rinvoq gets US FDA approval to treat ulcerative colitis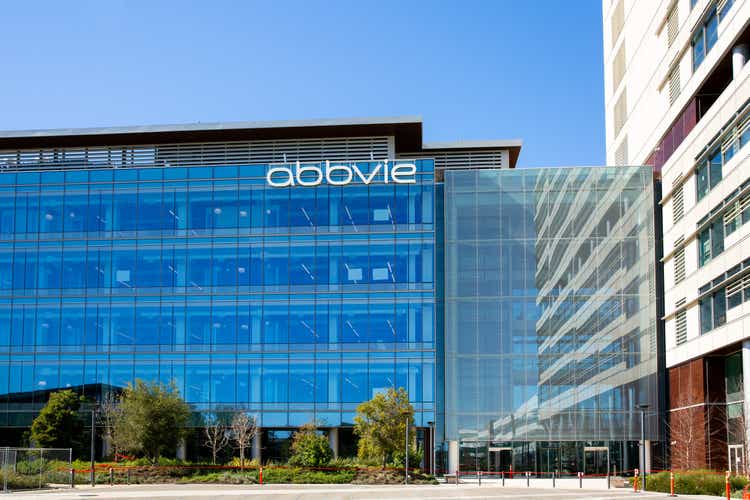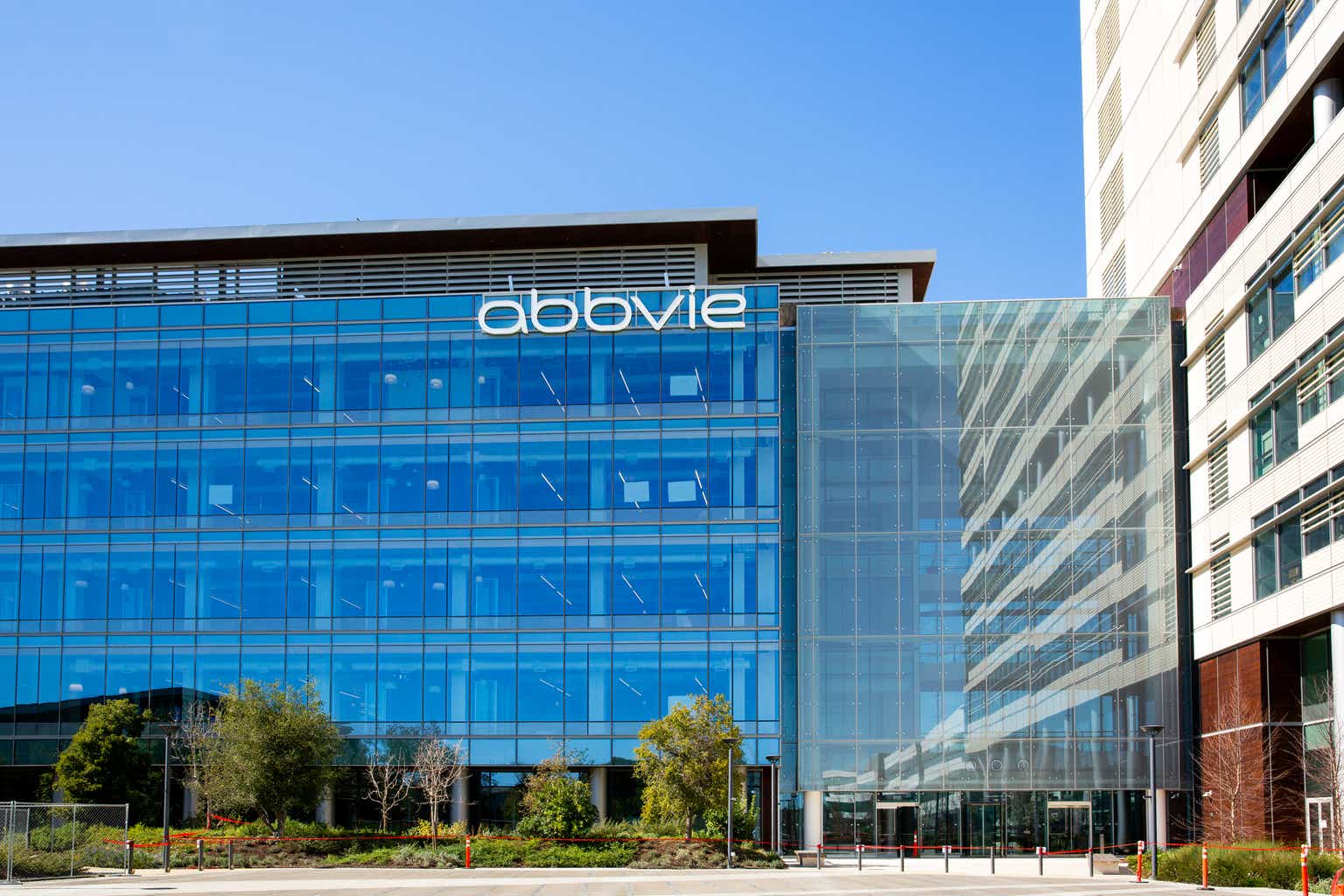 vzphotos/iStock Editorial via Getty Images
The U.S. Food and Drug Administration (FDA) approved AbbVie' (NYSE:ABBV) medicine Rinvoq (upadacitinib) to treat adults with moderately to severely active ulcerative colitis (UC) who have had an inadequate response or intolerance to one or more tumor necrosis factor (TNF) blockers.
The company said the FDA approval is the first indication for Rinvoq in gastroenterology.
The approval was backed by data from three phase 3 trials.
Rinvoq is already approved to treat different types of arthritis for certain people.
UC is an inflammatory bowel disease that causes inflammation and ulcers in the digestive tract.
ABBV