Thursday 17th of March 2022 01:01:14 AM
UBS Asset Management agrees to divest its stake in Mitsubishi Corp -UBS Realty Inc to KKR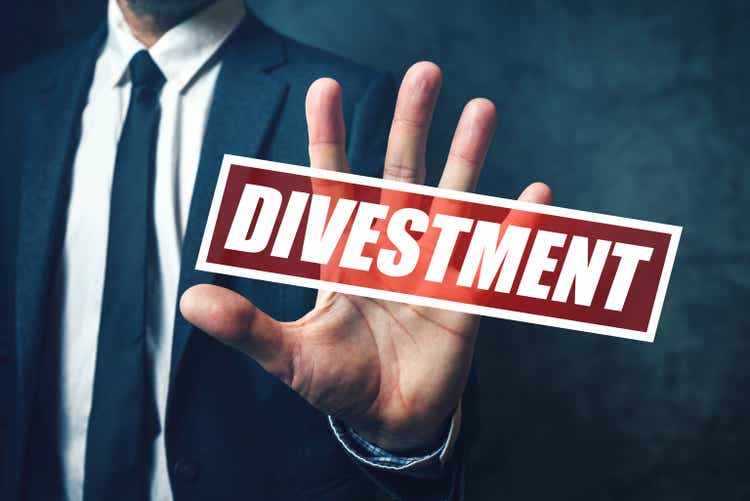 Stefanut Sava/iStock via Getty Images
UBS Group and UBS AG (NYSE:UBS) says that UBS Asset Management has agreed with its JV partner, Mitsubishi Corporation, to sell Mitsubishi Corp.-UBS Realty Inc. to KKR & Co. Inc.
The deal is expected to close in April 2022.
The transaction concludes the successful 20-year joint venture between Mitsubishi Corporation and UBS Asset Management's Real Estate & Private Markets business in Japan.
UBS expects to record a gain in Asset Management and a CET1 capital increase related to the sale of approximately USD 0.9 billion upon close of the transaction, expected to be in April 2022
UBS's asset management, wealth management and investment banking businesses operating in Japan are not affected by the sale.
UBS