Wednesday 16th of March 2022 07:33:34 AM
Ericsson taps Veon veteran as new legal chief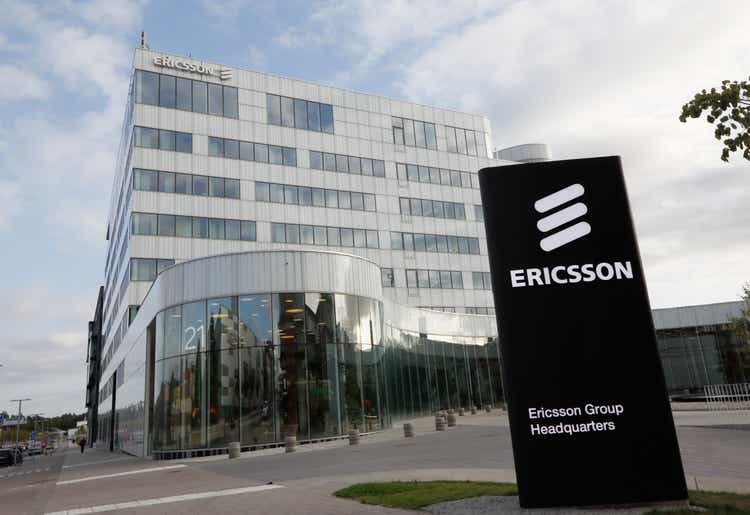 Roland Magnusson/iStock Editorial via Getty Images
Ericsson (ERIC +2.1%) has named Scott Dresser as its new chief legal officer, joining the company March 21.
He's replacing Xavier Dedullen in that role.
He joins Ericsson from Veon (VEON +23.7%), where he's spent eight years as general counsel. He'll also serve as head of Group Function Legal Affairs & Compliance.
"Scott joins us at a critical time and will play a key role working with me, our Board and the rest of our team as we continue to grow and strengthen the company," says CEO Börje Ekholm. "We demand that our business be conducted responsibly and with integrity across its value chain."
The news comes after recent headlines covering Justice Dept. criticism of the company's handling of conduct in Iraq, including payments Ericsson allegedly made to terror group ISIS.
ERIC
VEON