Tuesday 15th of March 2022 05:29:44 AM
AbbVie working with Scripps Research to develop COVID-19 antiviral treatments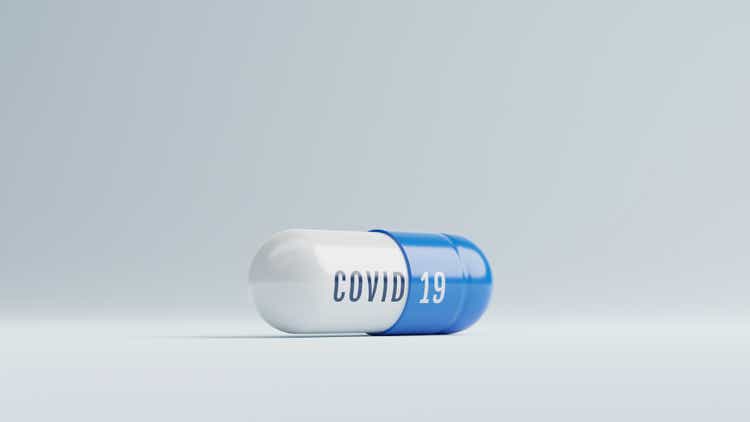 I going to make a greatest artwork as I can, by my head, my hand and by my mind./iStock via Getty Images
AbbVie (NYSE:ABBV) will work with Scripps Research on the discovery of new antiviral treatments for COVID-19.
Scripps has been working on SARS-CoV-2 research through its drug development and discovery division, Calibr.
The companies say that the research will address gaps in patient needs for COVID treatments.
Read why Seeking Alpha contributor Cappuccino Finance argues that AbbVie (ABBV) is a hold.
ABBV