Friday 11th of March 2022 03:44:24 AM
Ares Commercial Real Estate offloads Westchester Marriott property to Taconic Capital and HEI Hotels & Resorts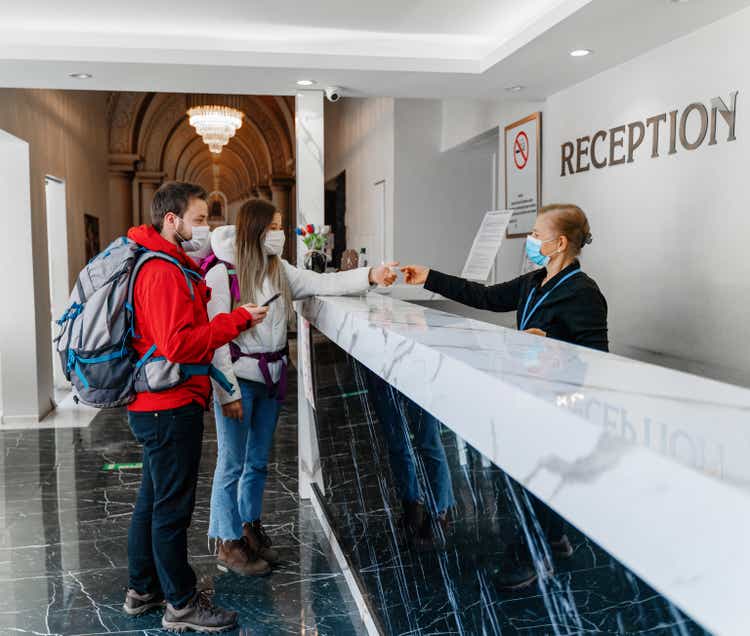 Phynart Studio/E+ via Getty Images
Taconic Capital Advisors, HEI Hotels & Resorts and Ares Commercial Real Estate (NYSE:ACRE) announced that Taconic and HEI have partnered to acquire the Westchester Marriott, a 444-key hotel in Tarrytown, NY, from Ares for $40M.
HEI Hotels & Resorts is one of the nation's leading privately held hotel investment and third-party management companies, with a portfolio of 90-plus properties in U.S.
Under transaction terns, Ares will provide a financing facility in support of the business plan for the hotel property.
The property includes a Ruth's Chris Steak House, Cooper Mill American restaurant, a gift shop, fitness center, spa and laundry.
The hotel will continue to operate under the Marriott flag and will be managed by HEI Hotels & Resorts.
Taconic and HEI will execute a comprehensive $30M case and soft goods renovation focused on all areas of the hotel.
ACRE