Friday 4th of March 2022 01:24:29 PM
S&P Dow Jones Indices to remove all Russian securities from indices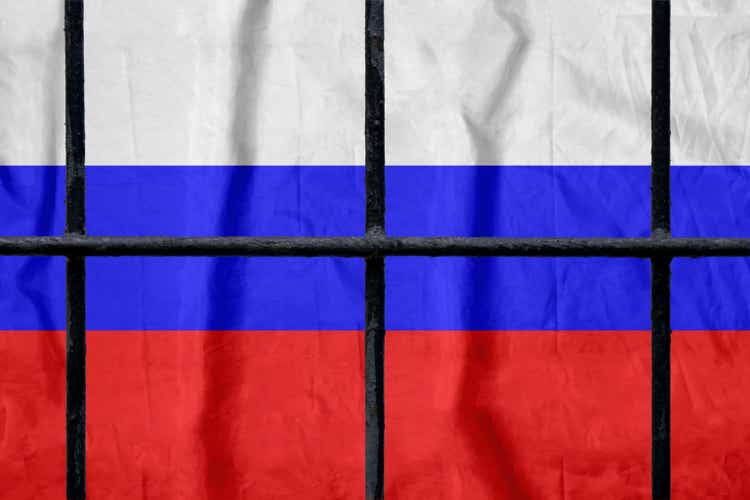 Dzurag/iStock via Getty Images
S&P Dow Jones Indices, part of S&P Global (NYSE:SPGI), following in the steps of several other market index companies will remove all stocks listed and/or based in Russia, including ADRs and GDRs, from its standard equity indices at a price of zero as of March 9.
The company made the decision after it consulted with market participants and in light of sanctions placed on Russian companies and market accessibility limitations. Due to the deterioration in the accessibility of the Russian market, S&P DJI will reclassify Russia from an emerging market to "standalone" effective prior to the open on March 9.
Earlier, Nasdaq (NASDAQ:NDAQ) said it would remove all Russian securities from its indexes, joining MSCI, FTSE Russell.
SPGI
NDAQ