Friday 4th of March 2022 02:07:55 AM
Amgen inks deal with UK's NHS for lung cancer drug Lumykras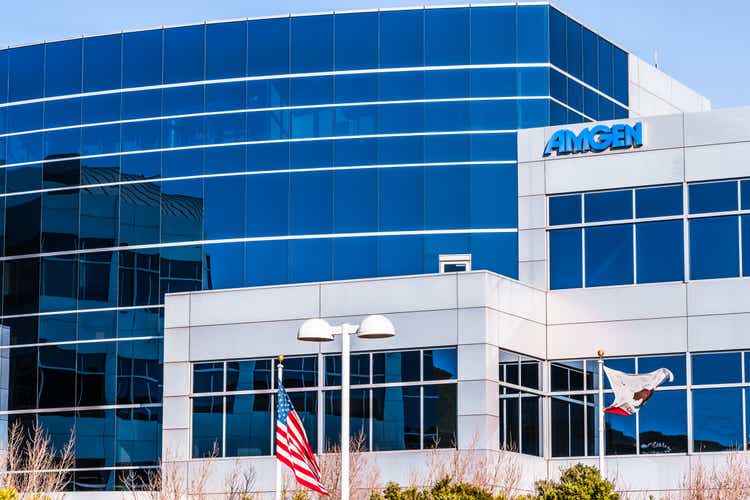 Sundry Photography/iStock Editorial via Getty Images
Amgen (NASDAQ:AMGN) signed an agreement with U.K.'s National Health Service for its lung cancer drug Lumykras (sotorasib).
The NHS noted that following a confidential discount deal the drug will now be offered through the Cancer Drugs Fund (CDF).
Having initially been fast-tracked to NHS patients on a budget-neutral basis, NHS will now be able to roll out sotorasib through the CDF with around 1,200 eligible patients expected to benefit from the therapy in the next two years.
About 100 patients had received access to the drug in September 2021 under project Orbis. Project Orbis is an international partnership between drug regulators in the U.K., U.S., Australia and others, set up to speed up the approval process for promising cancer treatments.
The NHS added that the deal allows patients to access the new treatment while further data is collected for clinical and cost effectiveness, to support National Institute of Care and Excellence (NICE) in making a final recommendation for the drug's routine use in the NHS.
AMGN