Thursday 3rd of March 2022 09:36:17 AM
Motorola Solutions acquired Ava Security, cloud-native video security and analytics provider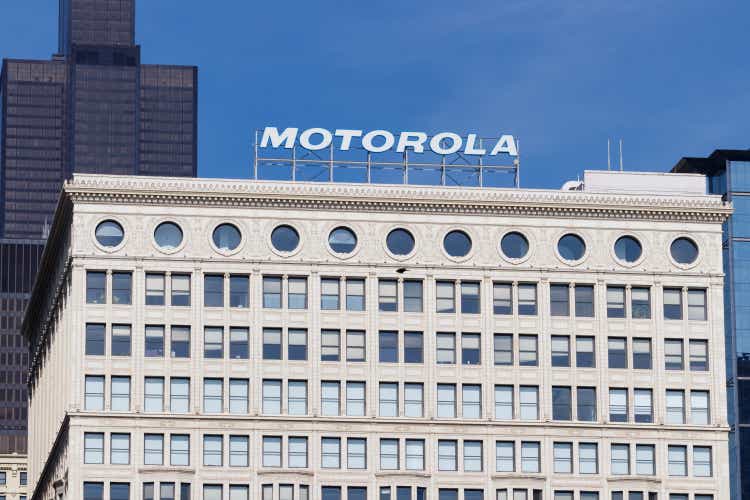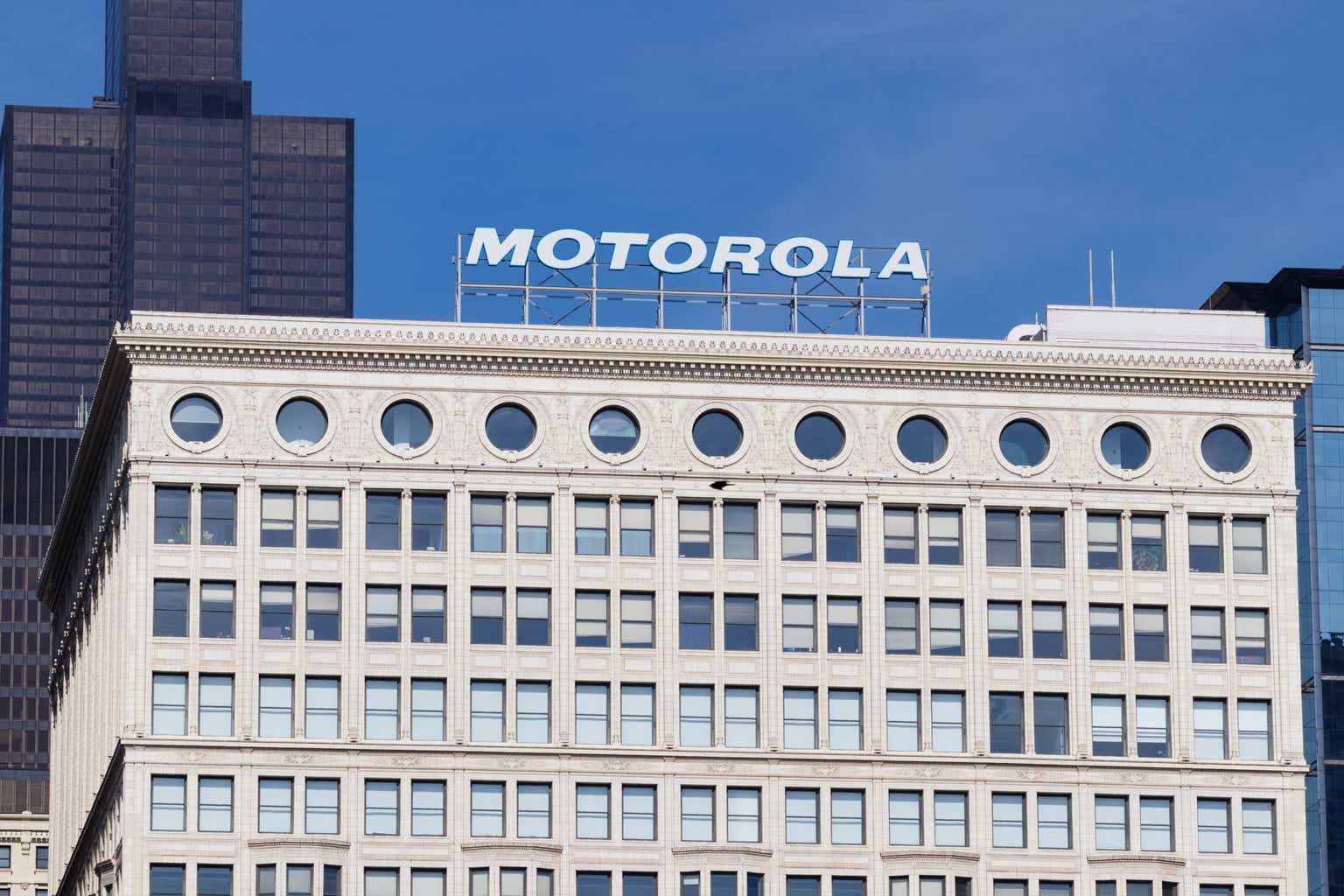 jetcityimage/iStock Editorial via Getty Images
Motorola Solutions (MSI +0.0%) acquired London, U.K.-based Ava Security Limited, a global provider of cloud-native video security and analytics.
Ava Security's scalable, secure and flexible cloud solution provides enterprises with real-time visibility and powerful analytics to optimize their operations and detect anomalies and threats.
"With Ava, we're well-positioned to support our customers' evolving security needs by expanding our portfolio of intelligent video solutions that help to enhance safety and streamline operations," chairman and CEO Greg Brown commented.
Transaction terms remain undisclosed.
MSI