Friday 25th of February 2022 02:20:38 PM
Thermo Fisher Scientific files for mixed shelf offering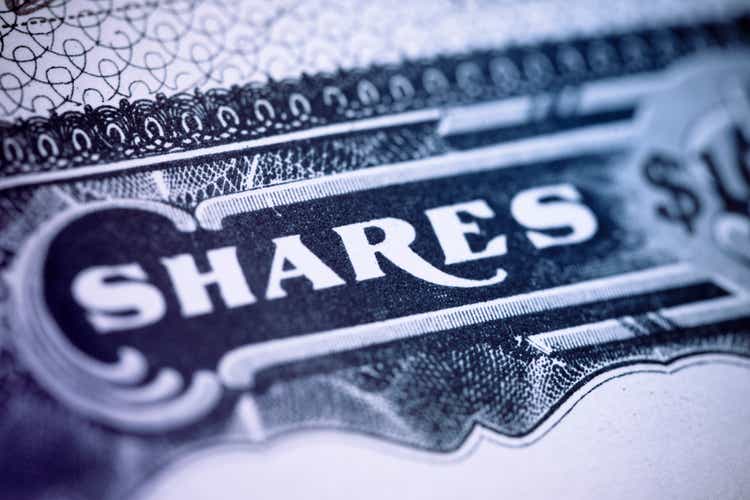 Bluberries/iStock via Getty Images
Thermo Fisher Scientific (NYSE:TMO) has filed for a mixed shelf offering of a yet to be determined amount.
The filing does not necessarily indicate that a sale has begun, or will occur in the future.
The company intends to use proceeds from the offering for general corporate purposes.
Read why Seeking Alpha contributor Gary Gambino rates Thermo Fisher Scientific (TMO) a hold.
TMO