Friday 25th of February 2022 06:26:57 AM
S&P Global, IHS Markit set merger closing date after getting U.K., EU go-ahead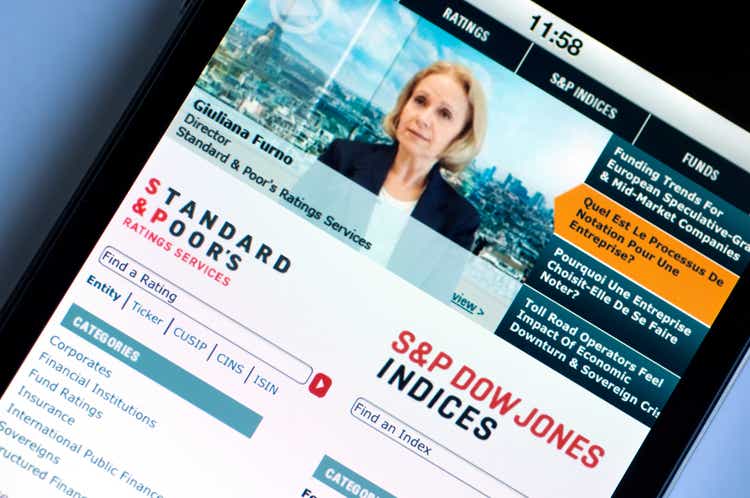 SeanShot/iStock Unreleased via Getty Images
S&P Global (NYSE:SPGI) and IHS Markit (NYSE:INFO) said they expect to close their merger on Feb. 28 after the U.K.'s Competition and Markets Authority and the European Commission granted the final regulatory approvals needed for the deal.
The company's management will provide a business update and 2022 guidance on a March 1 conference call at 8:00 AM.
S&P Global (SPGI) shares are down 1.1% in premarket trading and IHS Markit (INFO) stock slips 0.8%.
In November, S&P Global (SPGI) obtained U.S. antitrust approval for the merger.
The two markets and industrial information companies agreed to a $44B all-stock deal in November 2020.
SPGI
INFO