Thursday 24th of February 2022 01:12:20 PM
AMD launches $8B in share repurchase authorization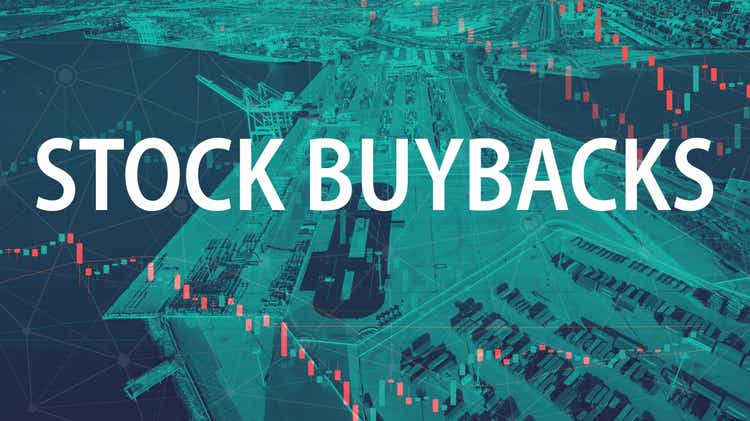 Melpomenem/iStock via Getty Images
AMD (NASDAQ:AMD) trades 1.3% higher after hours on board approving a new $8B share repurchase program which is in addition to the $4B share repurchase program announced in May 2021.
Under the prior program, the company has repurchased ~$3B of shares.
YTD, the stock has lost 23.7%; current repurchase program forms 4.3% of its total current market cap.
AMD