Tuesday 22nd of February 2022 06:53:51 AM
U.S. Bank partners with Microsoft to accelerate cloud computing transition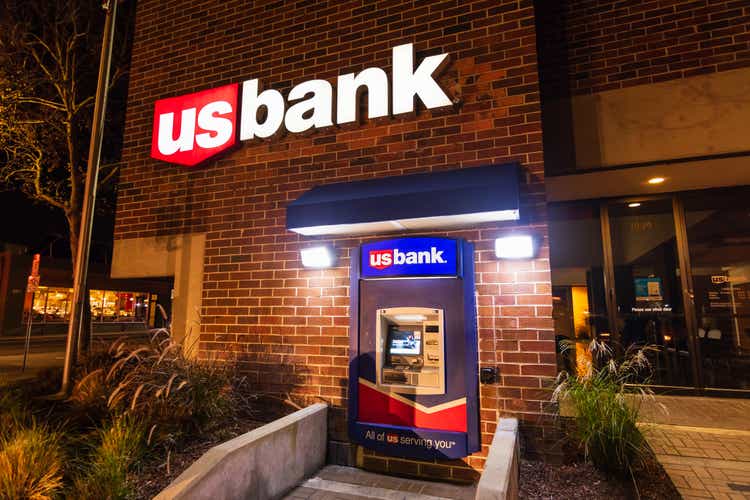 Sundry Photography/iStock Editorial via Getty Images
In an effort to modernize its infrastructure, U.S. Bank (NYSE:USB) on Tuesday picked Microsoft Azure (NASDAQ:MSFT) as its primary cloud provider for the lender's applications.
The transition to the cloud will enable new opportunities in the increasingly digital world, and further improve the security of data, financial assets and customer privacy.
"As U.S. Bank's primary cloud provider, we will apply the power of Azure to help the company adapt and build new, secure experiences for customers and employees in the era ahead," said Microsoft Chairman and CEO Satya Nadella.
Furthermore, U.S. Bank (USB) will consolidate its physical data center footprint as it continues to optimize its cost structure. As part of its long-term relationship with Microsoft (MSFT), U.S. Bank has also took on Microsoft 365 and Microsoft Teams to allow seamless communication between employees.
It will "continue to use multiple public cloud providers for redundancy and to leverage the different kinds of investments that have been made by leading cloud providers," U.S. Bank said.
Previously, (Jan. 10) U.S. Bank expanded credit card rewards for EV charging transactions.
USB
MSFT