Friday 11th of February 2022 05:52:42 AM
Legend Biotech hits two milestones under its deal with Janssen for CAR-T therapy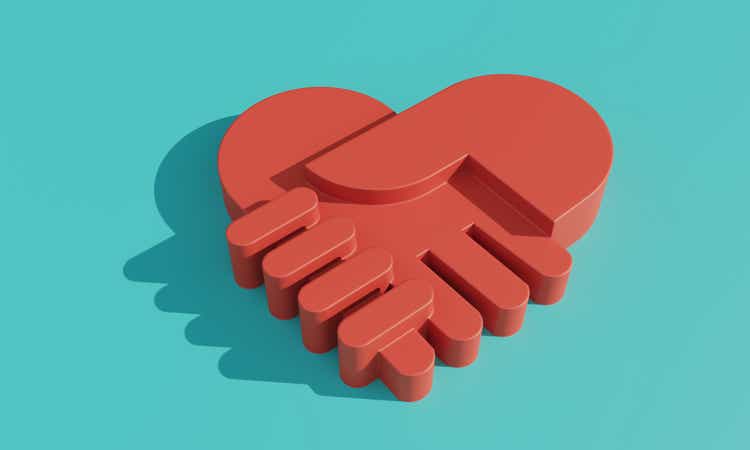 Eoneren/E+ via Getty Images
Legend Biotech (NASDAQ:LEGN) announced the achievement of two milestones under its collaboration with Janssen Biotech of Johnson & Johnson (NYSE:JNJ) for cilta-cel.
Also called ciltacabtagene autoleucel, cilta-cel is an experimental B-cell maturation antigen (BCMA)-directed chimeric antigen receptor T-cell (CAR-T) therapy currently undergoing studies as a potential therapy for multiple myeloma.
The two milestones have triggered $50M of aggregate payments to Legend (LEGN), the company said on Friday.
Under the partnership between the two companies, Legend (LEGN) is entitled to milestone payments related to development, production performance, regulatory, and sales of cilta-cel.
In addition to $350M upfront payments, the company has achieved $250M milestone payments under the deal, including the latest payments.
Read: In April 2021, Janssen announced the submission of a marketing application in Europe for cilta-cel in relapsed and/or refractory multiple myeloma.
LEGN
JNJ