Thursday 10th of February 2022 11:20:31 AM
Amgen gets price target increases from Street firms after quarterly earnings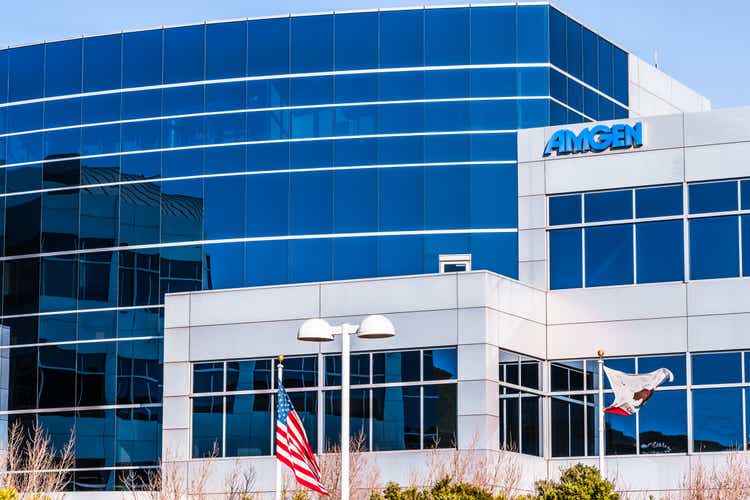 Sundry Photography/iStock Editorial via Getty Images
Since reporting Q4 2021 results and 2022 guidance on Monday, at least six Street firms have boosted their price targets for Amgen (AMGN -3.3%).
Oppenheimer is the most bullish of the bunch. The firm raised its target to $285 from $272 (20% upside based on Wednesday's close).
The next highest target is Jefferies, which raised it to $280 from $266 (18% upside). Analyst Michael Yee said the company's long-term guidance is "now a formal target and incremental positive."
Truist raised their target to $263 from $255 (~11% upside).
Wells Fargo's new target is $250, up from $210 (~5% upside). However, analyst Mohit Bansal kept his equal weight rating, and noted a lack of near-term upside and meaningful catalysts.
Read why Seeking Alpha contributor Kody's Dividends considers Amgen a buy.
AMGN