Tuesday 8th of February 2022 06:36:47 PM
Republic Services is said in talks to purchase US Ecology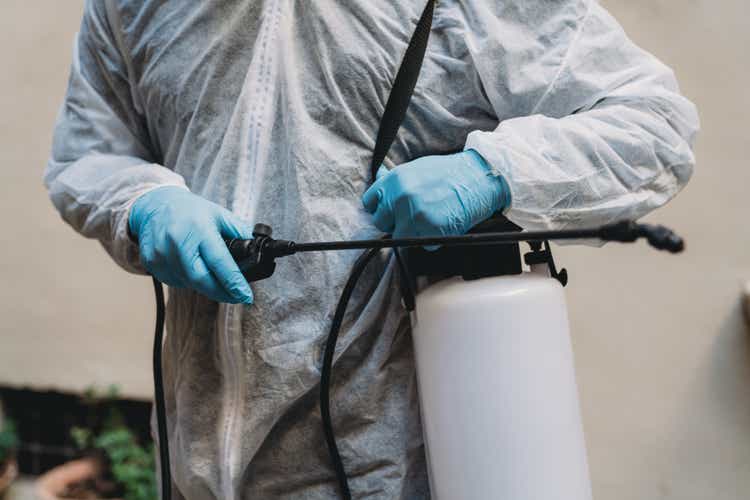 FilippoBacci/E+ via Getty Images
Republic Services Inc.(NYSE:RSG) is said in advanced discussions to buy rival US Ecology Inc. (NASDAQ:ECOL).
A deal could be announced as soon as this week, according to a Bloomberg report. The report didn't include the price for a potential transaction. US Ecology has a market cap of about $850M and RSG's market cap is $40B.
US Ecology provides environmental services to commercial and government entities.
Also see SA contributor Unlocking Alpha's piece entitled "US Ecology: An Interesting Pick In The Waste Management Industry."
ECOL
RSG