Monday 7th of February 2022 01:52:10 PM
StoneX stock edges higher after Q1 earnings smash consensus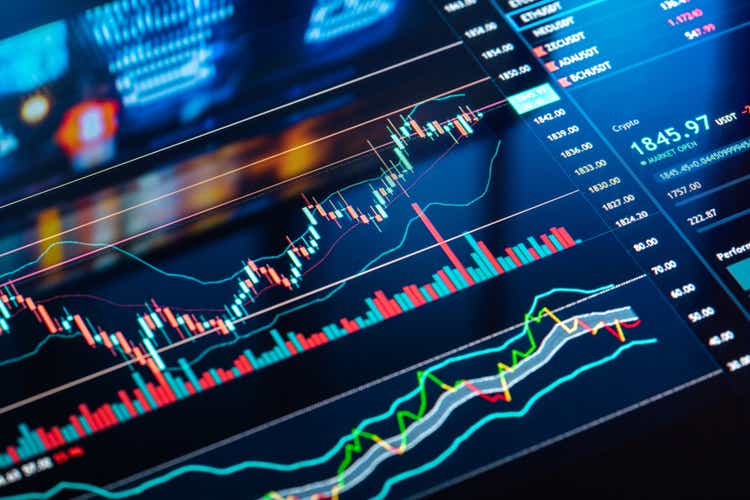 da-kuk/E+ via Getty Images
StoneX (NASDAQ:SNEX) stock gains nearly 3% in after-hours trading following first-quarter earnings coming in better-than-expected.
Q1 sales of physical commodities were $13.92B, up from just $8.9B in the year-ago period.
Q1 interest income of $31.0M vs. $21.2M in Q1 2020.
As a result, Q1 revenue of $14.34M surged 55% over the same period a year ago.
Q1 net operating revenue of $313.8M compared with $256.1M in Q1 2020.
Q1 EPS of $2.04 smashed the $1.23 consensus and gained from $0.98 in Q1 2020.
Non-interest expense in the first quarter was $370.5M, up from $332.8M in the year-ago quarter.
Its institutional segment income of $31.9M in Q1 slid from $44.8M in Q1 of last year. Meanwhile, the retail segment's income was $23.4Min Q1, up from $17.9M in Q1 2020.
Conference call starts on Feb. 8 at 9:00 a.m. ET.
Previously, (Jan. 19) StoneX global payments division expanded into digital payments.
SNEX