Monday 7th of February 2022 01:39:37 PM
Amgen net income rises ~18% YoY even as product revenue remained flat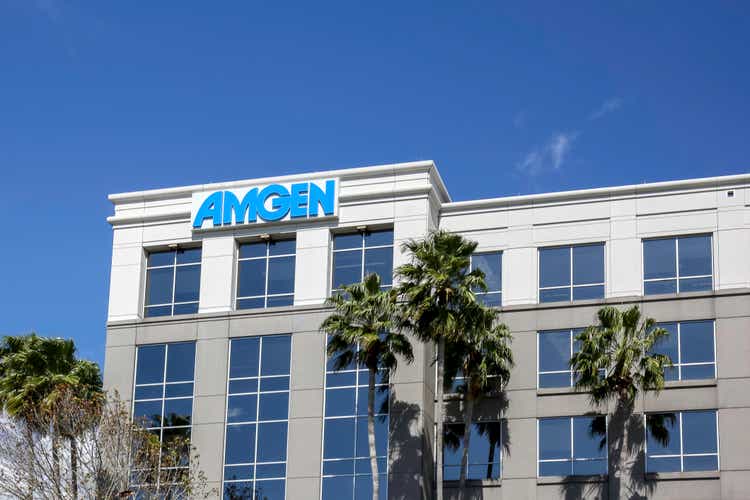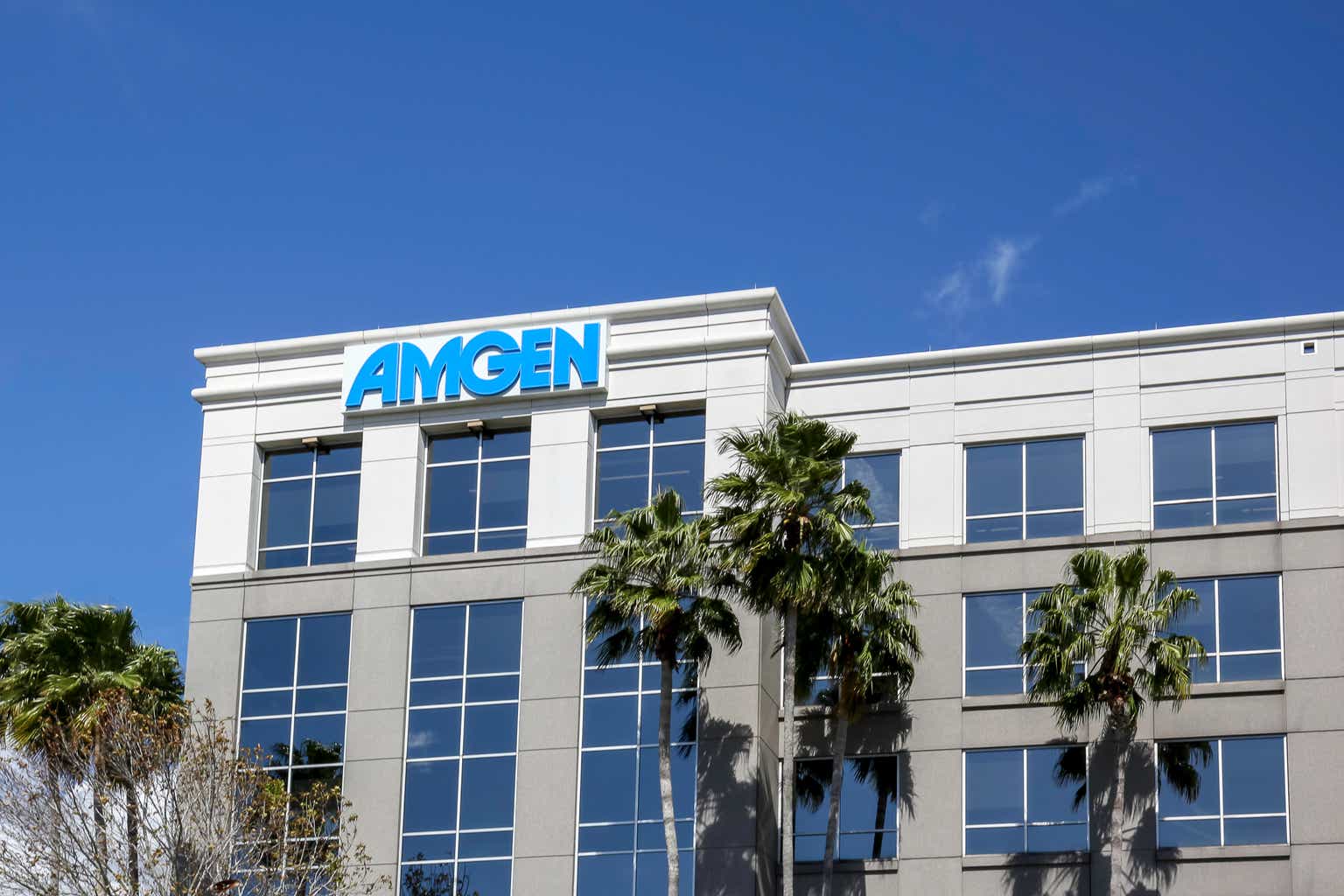 JHVEPhoto/iStock Editorial via Getty Images
Amgen (NASDAQ:AMGN) saw its net income in Q4 2021 rise ~18% compared to the prior-year period even as product review remained virtually flat.
Q4 Non-GAAP EPS of $4.36 beat Street estimates on the bottom line, even though revenue of $6.85B missed by just $20M.
Net income in the quarter was ~1.9B, compared to ~1.6B in the year ago period.
Product sales declined less than 1% to ~$6.3B. That was $63M less than in Q4 2020.
Amgen was hurt in the quarter by a 13% year-over-year decline in its top-selling drug, Enbrel (etanercept), to ~$1.1B. Sales of Neulasta (pegfilgrastim), another key Amgen revenue driver, fell 35% to $351M. Biosimilars of Neulasta are available for patients.
On the bright side, Amgen saw sales of its osteoporosis treatment Prolia (denosumab) increase 17% to $873M and saw a 2% increase in Otezla (apremilast) to $630M.
Amgen ended the year with $8B in cash.
Read why Seeking Alpha contributor Khen Elazar says that Amgen is a good fit for a dividend growth portfolio.
AMGN