Monday 7th of February 2022 01:30:29 PM
Brixmor Property Q4 results helped by strong leasing volumes, rent spreads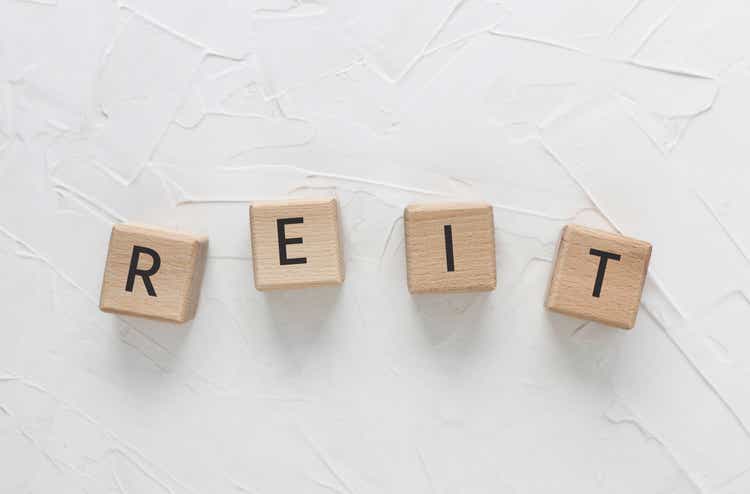 Victoriia Kovryha/iStock via Getty Images
Brixmor Property (NYSE:BRX) fourth-quarter results highlight strong leasing volumes and rent spreads.
The company anticipated funds from operations of $1.86-1.95 per diluted in 2022 vs. FFO per share of $1.62 on a trailing twelve month basis. Expected net operating income growth of 2.0%-4.0 this year.
Meanwhile, same property net operating income margin of 71.5% in Q4 ticked lower from 71.8% in Q4 a year ago.
Q4 revenues of $295.32M topped the $285.40M consensus and jumped from $269.41M in the year-ago period.
Q4 operating expenses of $189.8M also edged higher from $184.53M in Q4 2020.
Q4 EPS of $0.46 matched the estimate and grew from $0.33 in the same period last year.
Q4 gain on sale of real estate assets were $23.60M, up from just $11.3M in the year-ago period.
Conference call starts on Feb. 8 at 10:00 a.m. ET.
Previously, (Jan. 3) Brixmor Property declared a $0.24 per share dividend.
BRX