Monday 7th of February 2022 09:04:25 AM
Danaher added to UBS' Pricing Power Standouts list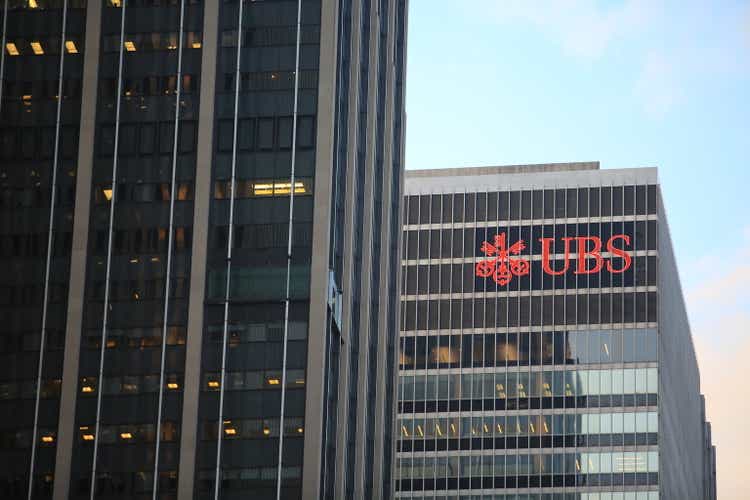 LewisTsePuiLung/iStock Editorial via Getty Images
Danaher's (DHR -0.1%) recent underperformance is a reason to buy shares, according to UBS, who has added the stock to its list of Pricing Power Standouts.
Through Friday's close, Danaher shares are down 12.6% year to date.
The firm said that even though it expects inflation to moderate further into the year, it will like remain above the 2% the Federal Reserve has been targeting in the months ahead.
"Ongoing supply chain disruptions have contributed to margin pressure for select companies, and as a result we still view pricing power as a differentiator in the current market environment," according to UBS.
Risks to companies with strong pricing power, UBS noted, are the threat of antitrust regulation and inflation trending to the Fed's target sooner than expected.
Read why Khaveen investments views Danaher as a hold.
DHR