Monday 7th of February 2022 06:34:22 AM
Thermo Fisher launches Renvo Rapid PCR test to detect in-air coronavirus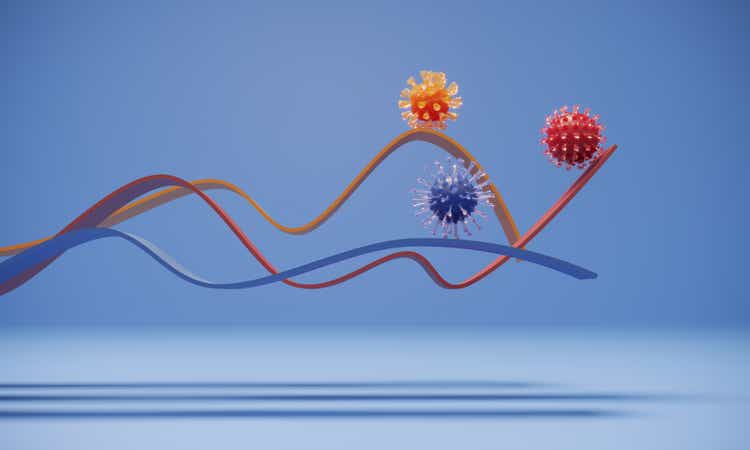 Eoneren/E+ via Getty Images
Thermo Fisher Scientific (NYSE:TMO) launched Renvo Rapid PCR Test that detects in-air SARS-CoV-2 pathogens.
The company said the Renvo Rapid PCR Test is performed on air samples collected using the Thermo Scientific AerosolSense Sampler.
The company added that the test is designed for environmental surveillance only, rather than diagnostic purposes.
The system uses Oscar PCR technology to shorten thermocycling times and produce on-site SARS-CoV-2 air sample results in 30 minutes, compared to four to 24-hour testing turnaround time previously available using the AerosolSense Sampler testing service.
TMO