Monday 7th of February 2022 04:24:07 AM
UBS, Mitsubishi weigh sale of real estate venture, may seek $1.7B - Bloomberg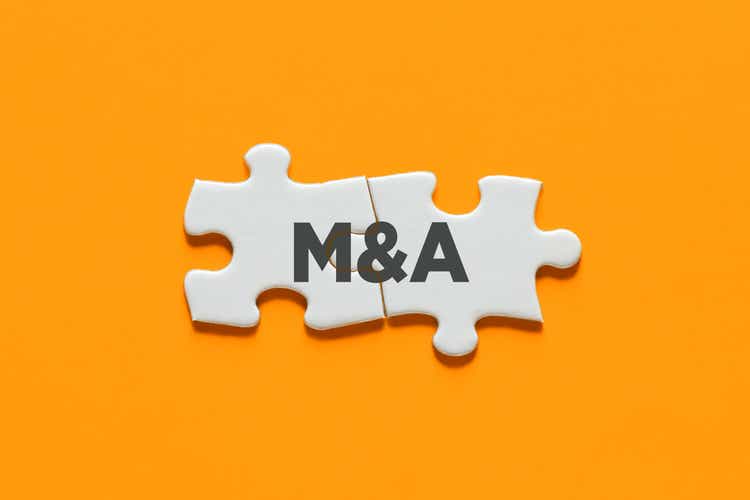 cagkansayin/iStock via Getty Images
UBS's (NYSE:UBS) asset management arm and Mitsubishi Corp. (OTCPK:MSBHF) are considering selling their real estate management joint venture for ~JPY 200B ($1.7B), Bloomberg reports, citing people with knowledge of the matter.
Mitsubishi UFJ (NYSE:MUFG) Trust & Banking is among the possible buyers of the firm called Mitsubishi Corp. UBS Realty, the people said.
The joint venture, which manages assets for Japanese real estate investment trusts, is 51% owned by the Mitsubishi (OTCPK:MSBHF) group of companies, with UBS (UBS) Asset Management owning the rest.
Talks with Mitsubishi UFJ (MUFG) Trust are continuing, and no agreement has been reached yet. And the companies may seek for other acquirers, the people told Bloomberg.
Last September, U.S. Bancorp (NYSE:USB) acquired MUFG Union Bank's core regional banking franchise from Mitsubishi UFJ Financial Group (MUFG) for ~$5.5B in cash and stock.
UBS
MUFG
USB