Monday 31st of January 2022 10:35:03 PM
Acer Therapeutics secures new U.S. patent for ACER-001 for urea cycle disorders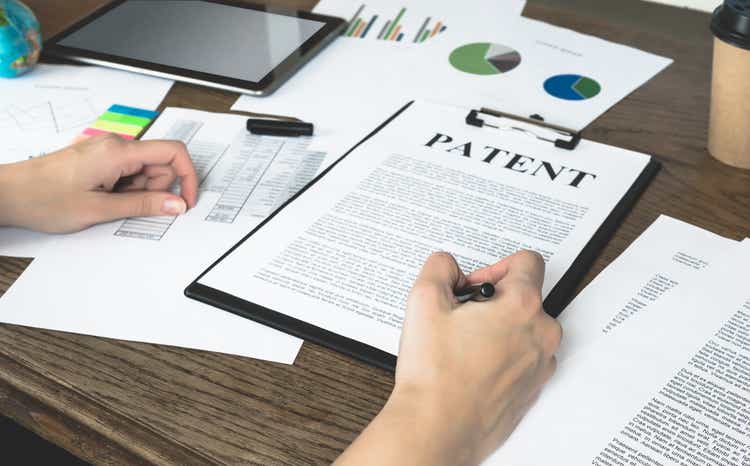 Irina Vodneva/iStock via Getty Images
Relief Therapeutics (OTCQB:RLFTF) announced that its collaboration partner, Acer Therapeutics (NASDAQ:ACER), has been issued a new patent from the USPTO for certain claims related to ACER-001 (sodium phenylbutyrate).
Specifically, patent 11,202,767 covers methods of use claims related to ACER-001's multi-particulate dosage formulation for oral administration as a potential treatment for Urea Cycle Disorders (UCDs) and Maple Syrup Urine Disease (MSUD).
These claims are in addition to the previously reported issuance of patent 11,154,521, which covers pharmaceutical composition claims of ACER-001.
Both patents have an expiration date in 2036.
Acer's NDA for ACER-001 to treat UCDs is currently under FDA review, with a PDUFA target action date of June 5, 2022.
ACER