Monday 31st of January 2022 05:49:20 AM
Nasdaq Fund Network's 529 plan share classes surge 68% in 2021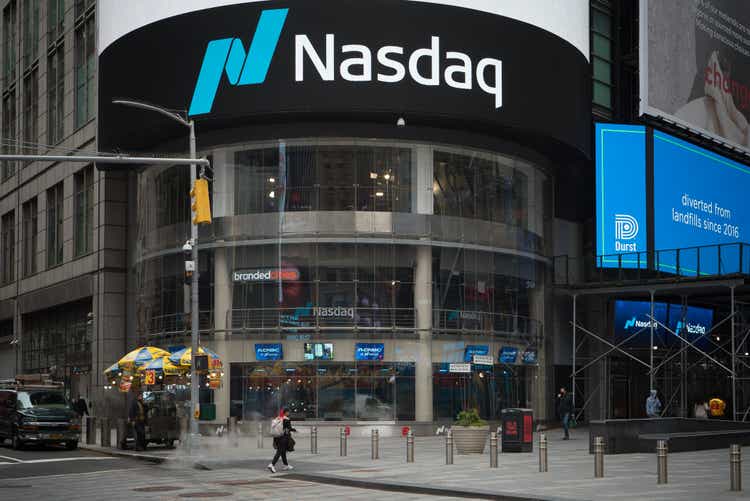 Massimo Giachetti/iStock Editorial via Getty Images
Nasdaq (NASDAQ:NDAQ) added 555 new 529 plan share classes to the Nasdaq Fund Network in 2021, a 68% increase and more than double than any previous Y/Y gain, the company says.
Note that the Nasdaq Fund Network provides searchable ticker symbols and daily pricing, which allow more transparency into 529 savings plans.
The company also added six state plans to the fund network last year. Currently over 1,300 529 plan share classes are registered on Nasdaq Fund Network, covering 12 states.
And to increase product awareness further, Nasdaq Fund Network partnered with ISS Market Intelligence to publish a quarterly 529 Scorecard for the top-performing 529 funds for each state plan.
Previously, (Jan. 26) Nasdaq announced a $325M accelerated buyback deal.
NDAQ