Friday 28th of January 2022 06:49:29 AM
Ecovyst gains on report it's exploring a potential sale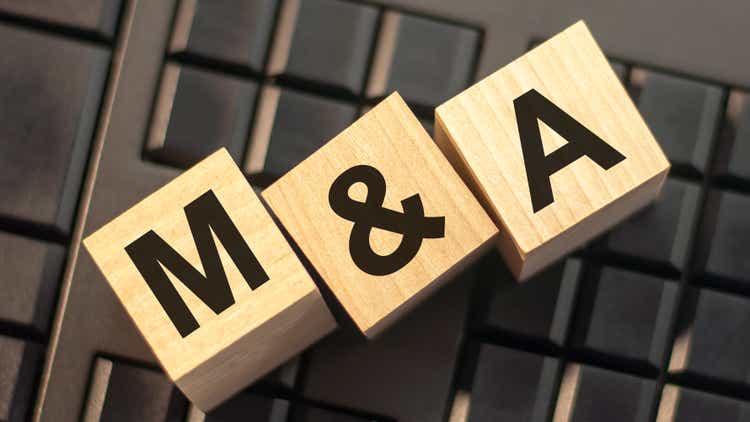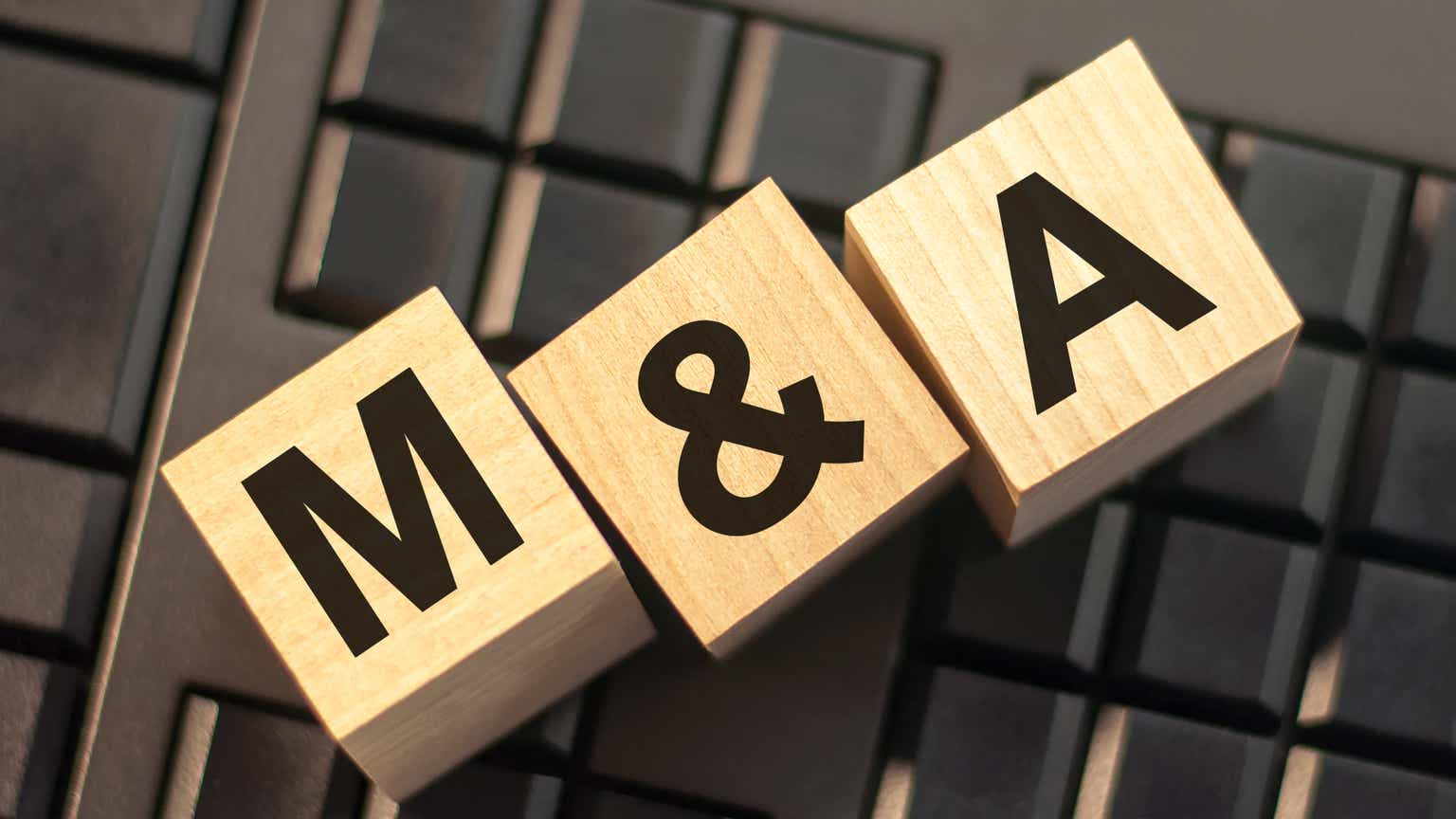 Maksim Labkouski/iStock via Getty Images
Shares of Ecovyst (NYSE:ECVT), formerly known as PQ Group Holdings, rose 6.7% on a report that it's working Goldman Sachs to explore a sale.
The chemicals company is in discussions with a small group of possible acquirers, largely private equity firms, according to a Dealreporter item. Strategic interest is likely to be limited, though W.R. Grace appears to be a logical suitor.
Earlier this month, Ecovyst Inc. appoints Christopher Evans to lead investor relations.
ECVT