Wednesday 26th of January 2022 09:29:42 AM
UBS to acquire Wealthfront for $1.4B for wealth management offering to millennial and Gen Z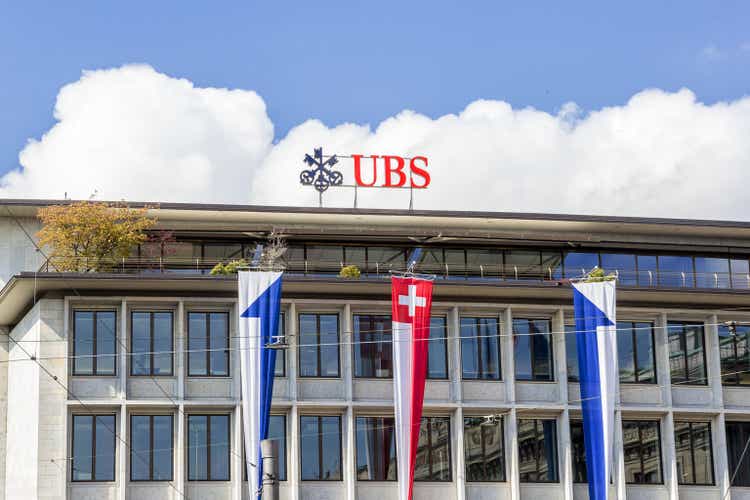 yuelan/iStock Editorial via Getty Images
UBS (UBS +1.2%) and Wealthfront, automated wealth management provider serving the next generation of investors, signed an agreement wherein the former would acquire the latter in an all-cash transaction valued at $1.4B.
Through this acquisition, UBS will accelerate its growth ambitions in the U.S., broaden the firm's reach among affluent investors and expand its distribution and capabilities.
Wealthfront boosts of $27B in assets under management and 470K+ clients in the U.S with main focus on millennial and Gen Z investors, a client segment with significant domestic growth potential.
Post the transaction, Wealthfront and its clients will benefit from access to UBS's leading wealth management capabilities.
Wealthfront will become a wholly owned subsidiary of UBS and will operate as a business within UBS Global Wealth Management Americas.
Transaction is expected to close in 2H22.
SA Contributor Wolf Report updated its Buy rating on the billionaire bank.
UBS