Thursday 20th of January 2022 02:17:04 PM
Ecolab cuts Q4 earnings guidance on COVID, supply chain disruptions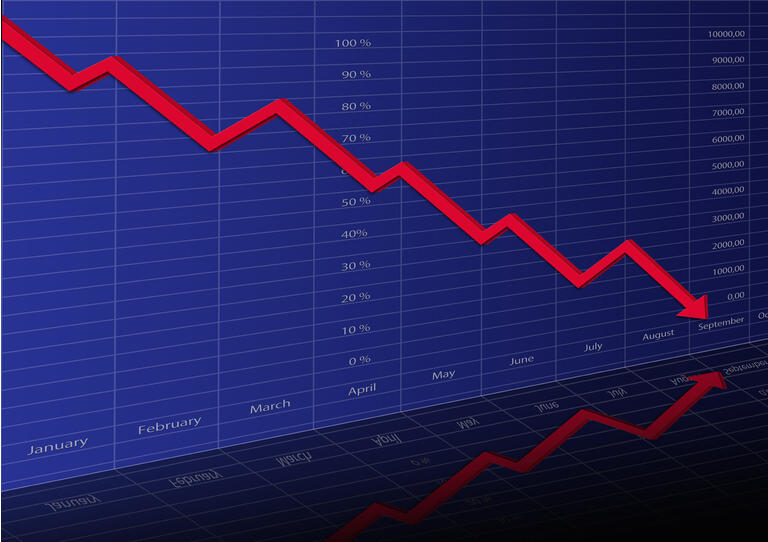 Becart/E+ via Getty Images
Ecolab (NYSE:ECL) -6.2% post-market after saying it expects to report a 10% Y/Y sales increase in Q4 but sees earnings coming in below expectations, citing COVID-related effects on broad business activity.
Ecolab says it "absorbed significant short-term cost increases to assure seamless customer supply in a very tight environment that impacted margins in the short-term."
The company estimates the supply disruptions will hurt Q4 earnings by $0.10/share, resulting in adjusted EPS from continuing operations of $1.26-$1.28, below $1.39 analyst consensus estimate.
Assuming the rate of cost inflation and COVID impacts ease in the coming quarters, Ecolab expects continued strong sales and pricing momentum in 2022, with full-year EPS growth in the low-teens.
Ecolab shares have traded roughly flat over the past year while dropping 7% YTD.
ECL