Wednesday 19th of January 2022 12:52:08 PM
Following agreement with Thermo Fisher, Oncocyte shares plunge 24%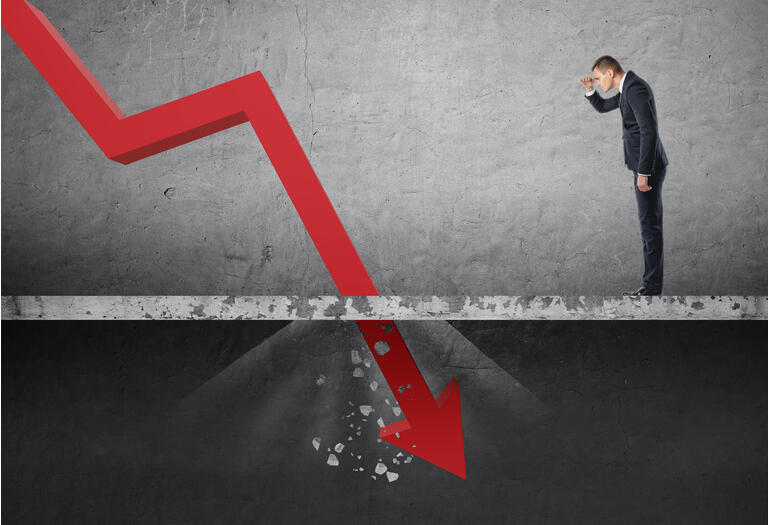 Gearstd/iStock via Getty Images
Following an after-the-closing bell announcement yesterday of a development and co-marketing agreement with Thermo Fisher Scientific (TMO +0.7%), shares of Oncocyte (OCX -23.5%) fell sharply today.
The agreement involves in vitro diagnostic assays on Thermo Fisher Scientific's Ion Torren Genexus System. Oncocyte has rights to develop future companion diagnostics on the Genexus System.
Oncocyte was up about 1% year to date before today's decline.
Last month, the company said one of its diagnostic tests is able to predict a patient's response to breast cancer immunotherapy.
OCX
TMO