Wednesday 19th of January 2022 09:46:49 AM
Hot Stocks: USB falls on earnings, PSO, UNH rise; LVS upgrade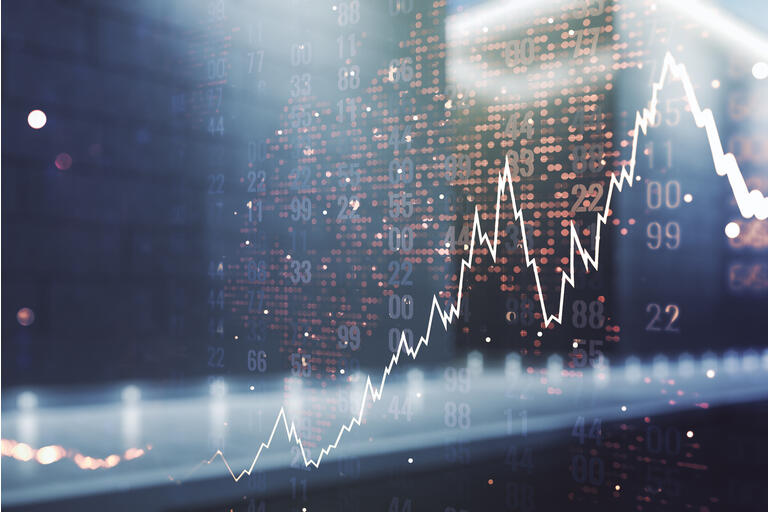 Igor Kutyaev/iStock via Getty Images
Wall Street continued to focus on the latest round of quarterly results during Wednesday's midday trading. On a day that has seen strong earnings from Bank of America and Morgan Stanley, U.S. Bancorp (NYSE:USB) marked a notable decliner in the financial space, weighed down by disappointing financial figures.
On the other side of the spectrum, fresh earnings numbers encouraged buying in Pearson (NYSE:PSO) and UnitedHealth (NYSE:UNH).
In other news, Las Vegas Sands (NYSE:LVS) represented another notable midday gainer. A bullish analyst comment gave a lift to shares of the casino operator.
Decliner
U.S. Bancorp (USB) dropped more than 7% in midday trading following the release of disappointing quarterly results. The company's Q4 EPS came up short of expectations, as the firm saw lower net interest income and lower loan fees related to the SBA Paycheck Protection Program.
Gainers
The release of preliminary financial figures gave a lift to shares of Pearson (PSO). The company recorded a 33% increase in operating profit, substantially topping expectations. Growth at the company's digital offerings offset weakness in its higher education segments.
Bolstered by the earnings statistics, PSO gained about 5% in intraday action.
UnitedHealth (UNH) also received a boost from earnings news. Shares advanced more than 1% on better-than-expected results, fueled by 13% revenue growth.
Las Vegas Sands (LVS) showed midday strength as well, rising 3% on an analyst's upgrade. UBS raised its rating on the stock to Buy from Neutral amid reduced regulatory risks for its operations in the Chinese gambling resort of Macau.
For more of the day's biggest winners and losers, head over to SA's On The Move section.
USB
PSO
UNH
LVS