Wednesday 19th of January 2022 08:33:19 AM
State Street stock dips even after better-than-expected Q4 results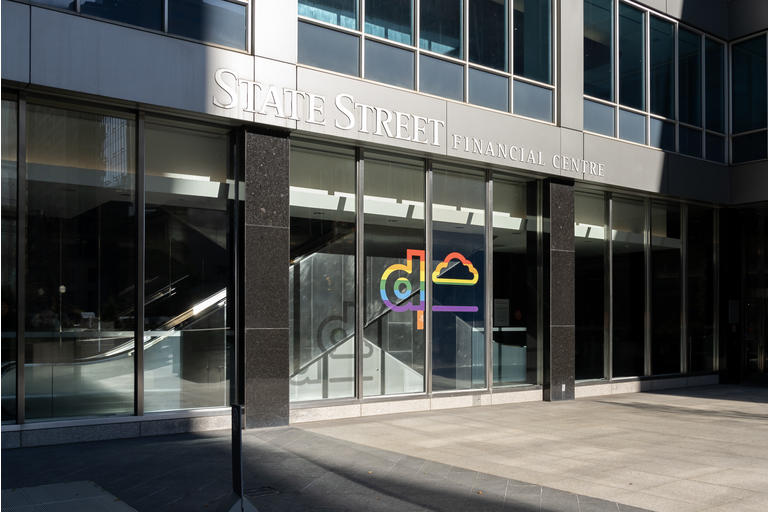 JHVEPhoto/iStock Editorial via Getty Images
Shares of State Street (NYSE:STT) falls nearly 5% intra-day despite the asset manager's Q4 earnings and revenue topping the consensus estimates.
2021 reflects a record year for fee revenue, Chairman and CEO Ron O'Hanley says. "As we look ahead in 2022, we remain focused on revenue growth, expense discipline and successfully closing and integrating our previously announced acquisition of BBH Investor Services," he adds.
Q3 adjusted earnings per share of $2.00 beats the $1.89 consensus is unchanged from the third-quarter.
Q3 total fee revenue of $2.51B rises from $2.50B in Q3 and $2.42B in the year-ago quarter, reflecting strong servicing and management fees, partially offset by lower foreign exchange trading services and software and processing fees.
Assets under custody/administration of $43.7T jump 13% in Q4, primarily due to higher market levels, client flows and net business growth.
Assets under management of $4.1T grows 19% in Q4, reflecting higher market levels and net inflows.
Still, Q3 net interest income of $484M slips from $487M in the previous period and $499M in Q4 2020.
Pre-tax margin of 23.9% in Q4 vs. 29.3% in Q3.
Q4 total expenses of $2.33B increase from $2.12B in Q3.
Earlier, State Street Global Advisors President and CEO said he'll retire in this year.
STT