Tuesday 18th of January 2022 09:32:30 AM
Principal Financial in advanced talks to sell two insurance units to Talcott - Reuters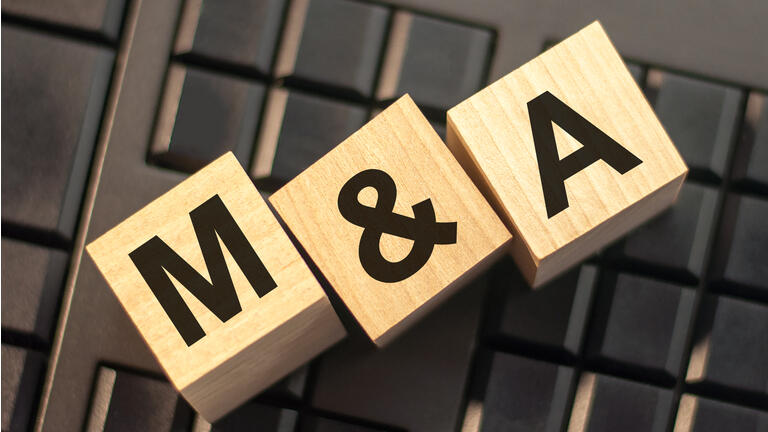 Maksim Labkouski/iStock via Getty Images
An announcement for Sixth Street's Talcott Resolution to acquire Principal Financial Group's (PFG -1.3%) U.S. retail fixed annuity business and unit for universal life insurance with secondary guarantees (ULSG) could come as early this week, Reuters reports, citing people familiar with the matter.
In June, Principal (NASDAQ:PFG) said it would discontinue sales of all U.S. retail fixed annuities and consumer life insurance products as part of its plan to bolster profits, reduce capital intensity, and mitigate risk. At the time, the company said it would pursue alternatives for its in-force universal life insurance with secondary guarantees block, which had ~$7B in policy reserves, as well as other related in-force blocks.
The move resulted from activist investor firm Elliott Management pressuring Principal (PFG) to divest its low-growth capital-intensive businesses. The insurance company expects to use proceeds from such transactions to repurchase $1.3B-$1.7B of common shares from March 31, 2021 through the end of 2022.
Reuters couldn't learn the price Talcott will pay, but the deal is expected to produce significant benefits through a combination of sale proceeds, released capital and other financial enhancements.
There's still a chance that the deal between Principal (PFG) and Talcott could fall through, the people told Reuters.
Previously (Dec. 3), Allianz (OTCPK:ALIZF) entered a reinsurance agreements with Sixth Street for a $35B fixed index annuity portfolio, a deal that Allianz said would unlock $4.1B in value and free up regulatory capital.
PFG