Saturday 15th of January 2022 09:00:44 AM
Life Sciences in selloff: BofA says "2021 is a tough act to follow"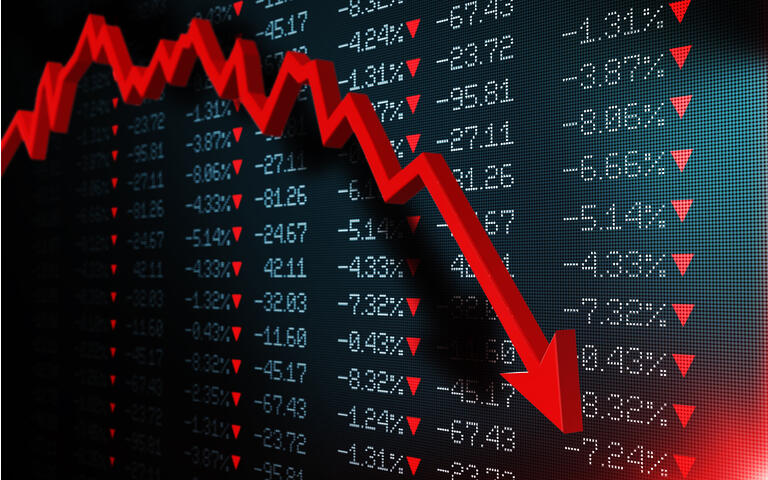 MicroStockHub/iStock via Getty Images
Falling ~4.9% year-to-date, the healthcare sector in the S&P 500 ended the week as the second-worst performer in the broader index for the year so far. Life Sciences Tools and Services closed as the biggest YTD laggard in the sector, with a decline of ~10.3%.
Thermo Fisher Scientific (NYSE:TMO), ICON Public Limited (NASDAQ:ICLR), Bio-Rad Laboratories (NYSE:BIO), Danaher (NYSE:DHR), Mettler-Toledo International (NYSE:MTD), IQVIA (NYSE:IQV), and PerkinElmer (NYSE:PKI) are among the notable decliners. In contrast, amid the pandemic-driven advances in biotech, many of them outperformed last year, as shown in this graph.
Commenting on the selloff, Bank of America analysts led by Derik de Bruin attribute the downtrend partly to investors selling "Covid winners" in favor of "value and recovery trades." According to them, though the industry remains robust, "2021 is a tough act to follow" because many companies benefited from serving the bioprocessing needs for COVID-19 vaccines.
Even COVID-19 vaccine makers have witnessed a rough start to the new year. The pure-play companies in the field, such as BioNTech (NASDAQ:BNTX), Novavax (NASDAQ:NVAX), and Moderna (NASDAQ:MRNA), are sharply in the red, as illustrated in this graph.
TMO
DHR
IQV
PKI
ICLR
BIO
MTD
BNTX
NVAX
MRNA